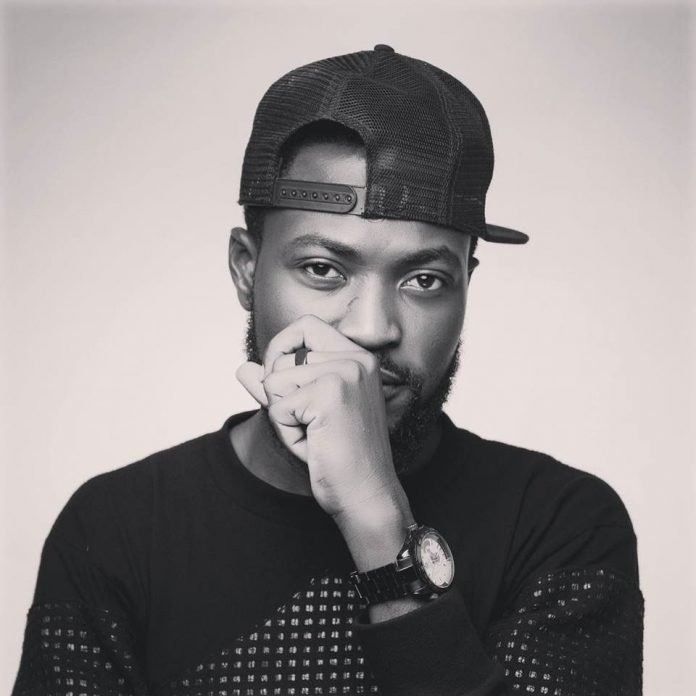 An article caught my attention when Justin Mensah popularly known as Jaysmoke, a pillar in the urban gospel industry took to Facebook to rant.  In the said post he insinuated an attempt by a group of people to tarnish the image of one of Ghana's foremost gospel-rap ministers Esaias. This appears so because of an article captioned "Urban Gospel Rapper Esaias Disqualified From NGMA 2019 Awards" published on ocggospel.
As an individual who has known Esaias as a Christian and one who stands for what is right, I find it difficult to comprehend the use of the word "disqualified" by ocggospel.
Maybe a little research or a simple phone call could have prevented what is now perceived to be click-bait, or a deliberate attempt to tarnish the image of Essais.
I write this not on behalf of the management of Esaias but as a former associate, and a personal friend.
On December 30th 2019, I received a whatsapp message from one Rev. Eddie Yawson and the following conversation transpired.
It is therefore an error on the part of the organizers that a song which doesn't fall within the year stipulated to be nominated. Secondly, this brouhaha further tells the nature of award schemes in Ghana, especially those that use a public voting antic; nominating songs and referring to them as entries in my opinion is insincere on the part of music-award organizers.
Now, for a website like ocggospel which prioritizes the publication of Christian-related stories for the propagation of the Faith, I believe due diligence should be your first point of call when you gather information.
Moving forward, I'll like to entreat Global Expert Recovery Ltd to appreciate the Christian nature of what they do and uphold in confidence, information shared between them and people they have nominated for an award scheme. We are Christians and we must do our best not to insinuate anything slanderous without basis.
May the best emerge winners.