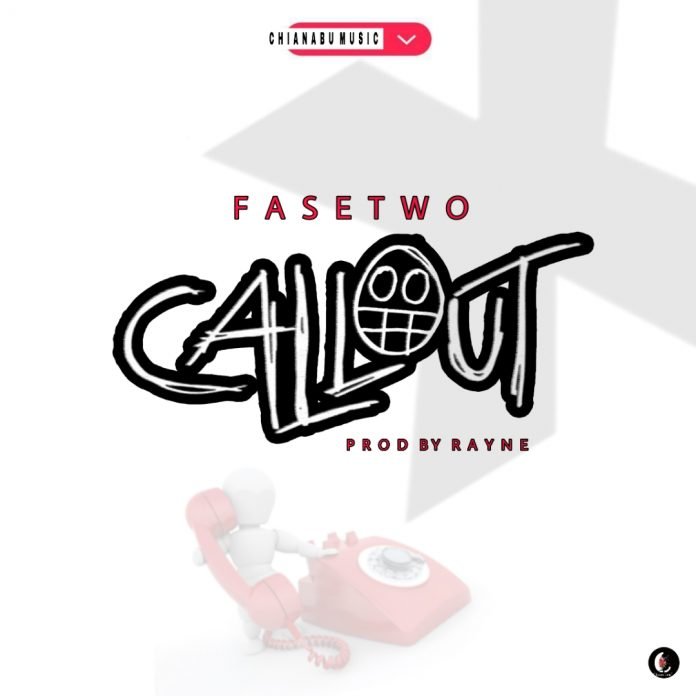 Fasetwo Chianabu is one lyrically dexterous rapper, despite sliding into relative obscurity, his new single is proving he hasn't lost the skill. Bar after bar, he is playful with words yet his punchlines are piercing. The ability to drop puns and rhymes in several languages, doesn't just compliment his uniqueness but exudes one who appreciates the fans. Callout which is his new single can best be described as a typical rap song where an artiste details their skill level in comparison with other rappers.
The song produced by Rayne is undoubtedly worth the listen. Fasetwo dabbles in different rap styles, switching between his native language Kasem, Ghana's lingua franca, Frafra, Pidgin and Buli on Callout. Eventhough the song has cast some insinuations on other rappers, the callout is a lyrical expression of skill.
Fasetwo has been a bit off the scene, concentrating on school and honing a producer talent as well as some video directing skill.
Listen & Download Callout below
[disk_player id="2298″]