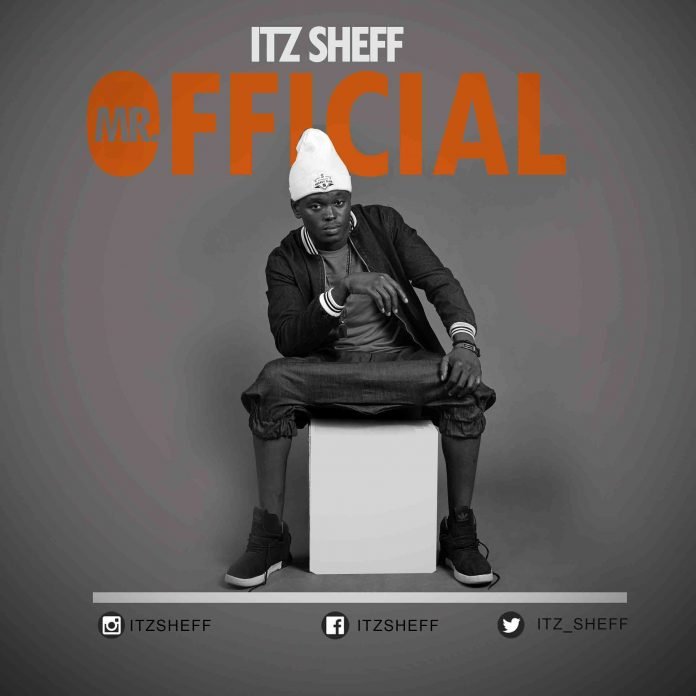 Mr. Official is a groovy love song that extols the qualities of a gentleman whose woman is deeply in love with his person. ITz Sheff goes real soft with the lyrics, whilst taking you on a slow ride on a beat that is as awesome as the performance of ITz Sheff.
This is something for the lovers. ITz Sheff.
Listen & Download Below.
Download Now