The Navrongo based duo, DND, seems to have gathered vhim and taken their rightful position in the music industry as they release yet another song full of full of prospects. "Court Case" as it is titled is an artistic illustration of a slice of life which is easily relatable – either in imagination or reality.
This creative piece comes few months after the release of their hit song "Keep Raining", a song which had the Tamale-based rap sensation, Maccasio, on it.
The song according to statistics did so well in the Northern parts of the country and some parts of Southern Ghana and continues to gain grounds every passing moment.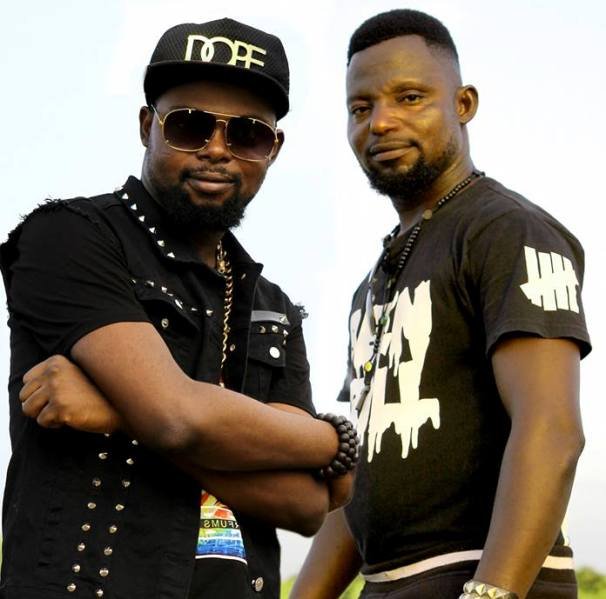 However, the duo seems to have gotten into a "trouble" of a sort as they are entangled in this "Court Case" standing trial for rape.
The case takes a rather interesting twist as the Plaintiff, who has been in an amorous relationship with the duo cunningly tries to establish family ties between her and the defendants. If the Plaintiff succeeds in this move, it will leave the defendants (DND) in a 'double trouble'- they will now stand trial for rape and incest.
The defendants (DND) put in a fierce defense, arguing the Plaintiff is only up a ploy to cover up for a gold-digging character.
What exactly will they present to the court as exhibits? Will their evidence suffice to have them exonerated? What will be the ruling?
All the details of the case are captured in this latest song from the camp of DND titled "Court Case".
Listen & Download 'Court Case' here:[disk_player id="2158″]