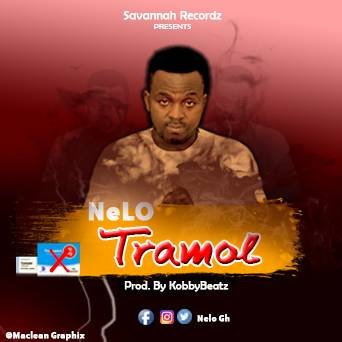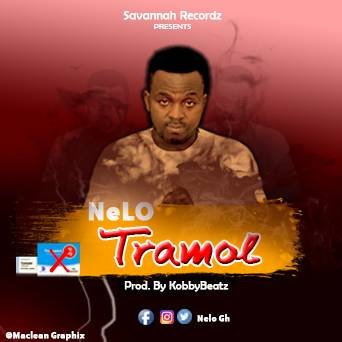 The boss of Savanah Records in Navrongo in the Upper East Region, Nelo, has dropped his latest song, Tramol, championing a campaign against the abuse of tramadol.
The abuse of Tramadol(also known as Tramol), a pharmaceutical opioid drug, has recently emerged as a national catastrophe which has proven through various media reportages to have maimed many youth.
The upcoming dancehall artiste who is himself a health professional has thus taken the initiative to reach out to many youths on the streets and in the ghettos and the world at large to stop abusing the drug.
The reggae 'rhythmed' song is a blend of English and his local dialect, Kasem, with the intention of reaching out his own people and people across the globe.
"Tramol" also appeals to the various regulatory authorities to take it upon themselves to help the youth get out the situation. He particularly appealed to those running the pharmacies to be professional in selling out the drug.
The campaign song comes in to argument a roadshow the artiste is currently embarking on, which has the youth involved in taking pictures with placards with the inscription "Say No to Tramadol Abuse".
He is also pushing same on social media with the hashtag #SayNoToTramadolAbuse hoping to get the attention of the world to support fight the menace.
Except that "Tramol"it is a campaign song with purposeful wording, it is the kind of song you would readily vibe with any day.
Listen & download here:
[disk_player id="1940"]