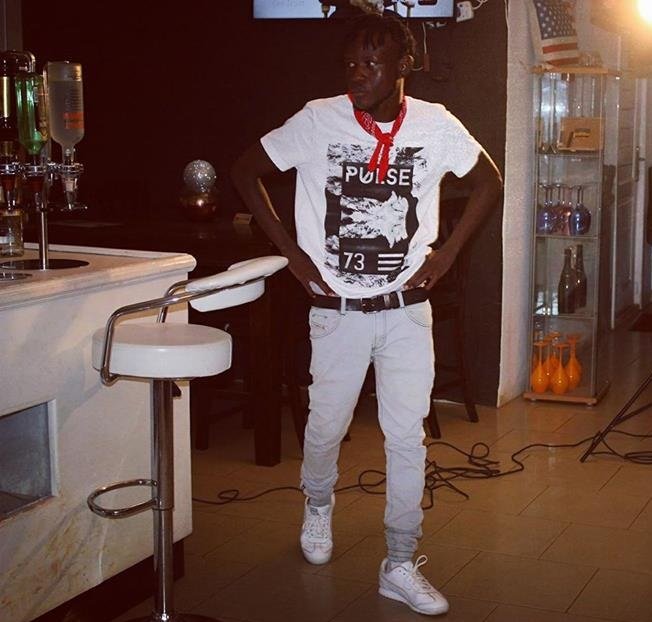 NuRu Gets Nod for 'Best Ghanaian Artiste of Northern Origin'
The nominees for the 2nd edition of the Northern-Ghana Entertainment Awards – NEA which aims at acknowledging and honoring the accomplishments and contributions of entertianment professionals, including: actors, performers, producers, presenters, sportsmen and musicians have finally been unleashed.
After losing out on the 'Most Promising African Act' award to Morocco's Amine Aub at the 2016 All Africa Music Awards (AFRIMA 3.0), Nuru is hoping to nab a plaque at the 2nd Northern-Ghana Entertainment Awards, which kicks off in Tamale on April 1. The 'In A Moment' rapper earned two nominations which includes;  ìBest Music Video of the Yearî for his 'In A Moment' hit single and ìBest Ghanaian Artiste of Northern Originî.
The young rapper announced his nomination via his twitter page, saying;
"This should be an easy one! Code for VOTING out soon! #NEAGhana #XtremeMusic"
https://twitter.com/thisisNURU/status/839136243929788418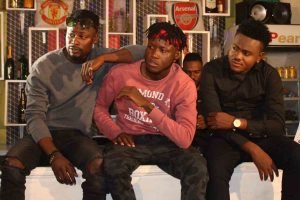 The scheme is expected to have Maccasio, One9ra, Double Tee, Flower Gaskiya, Raphius Amigos, Tuba Zaks, Fareed, Fancy Gadam, Sarauta, among others perticipating in the year's event.
Northern-Ghana Entertainment Awards is an initiative put together by Smile Multimedia in collaboration with the various stakeholders in the entertainment, arts, tourism and culture industry to recognise and honour some distinguished personalities who have positively contributed to the steady growth of the entertainment industry in Northern Ghana.