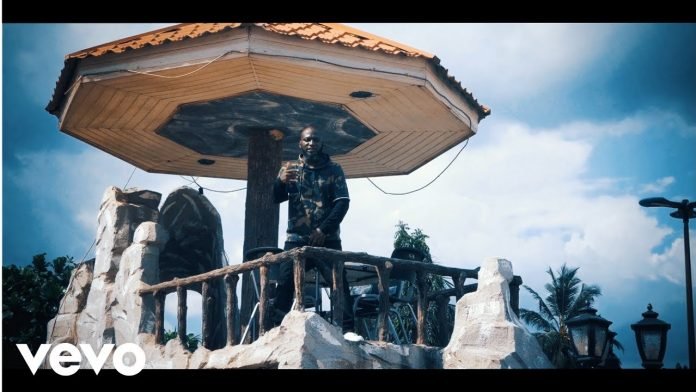 When you hear names like Paa Dogo, Okra-Tom, Obrafour, Quata, Nkasie, JD, Tinny, Bazaar, Kwadee, etc, you're reminded of the golden era of hip life. It's therefore refreshing to hear something bran new from Paa Dogo aka Osumafour.
If you've missed the Mmonto hitmaker, then keep calm and enjoy his new jam featuring Karis Beats. Paa Dogo is one of Ghana's monster rappers who's been absent for a while. His gritty flow of reality, a musical grasp of heavy-twi punchlines makes him one of Ghana's finest rappers. Despite being in an oblivion, the rapper has periodically mesmerized hip life lovers with dope tunes; however, with this new song, Paa Dogo is making a major statement before he unleashes a barrage of awesome Hip life joints. Call it the real return of Dogo, and you won't be faulted.
Music from different eras continue to appeal to the generation of the time; however, an interesting view often expressed suggests that music of old is way better than music of today. Debatable, however, the current trends against the nostalgia that surrounds music today and music of old inadvertently confirms the assertion. Hip life which can be described as the most authentic form of hip-hop to ever originate from Ghana is one genre that has continuously kept the above assertion afloat. It is therefore not surprising how music from the mid 90's to early 2000's in Ghana has a massive following.
With the release of My Corner by Paa Dogo Ft. Karis Beats, one can comfortably say a little investment money would bring Paa Dogo to success unparalleled.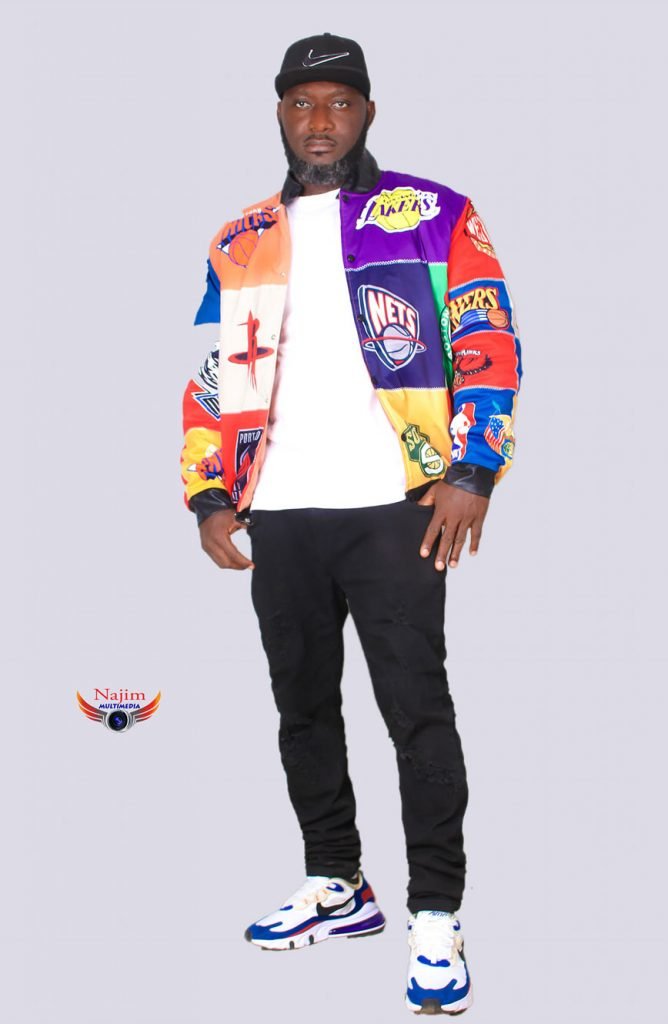 Paa Dogo is one of those musicians who came unto the Hip life scene with a whole lot of promise and talent. His first single titled Osumafour produced by ace hip life producer Hammer was, and still remains an all time favorite for many hip life aficionados. Even though he's made several unsuccessful attempts to come back unto the music scene, it is undeniable that his songs always carry the full weight of talent, skill, flow, and a relatable message.
With over 3000 songs in wait, one can only imagine the game plan.