Twenty-three years old Rabiatu Ziblim Sunka known by the stage name Sumvela was in the early hours of Sunday adjudged winner of the Miss Upper East 2019 beauty pageant. She beat 11 other contestants to secure the coveted prize.
Sumvela, a native of Bawku in the Upper East region and a graduate of the Presbyterian Nursing Training college in Bawku advocated the eradication of child marriages as a project.
Her eloquent delivery put her ahead of her contenders culminating in her winning the ultimate prize including star performer of the night and other categories.
She won the Miss Influence on Social Media, Miss Culture, Miss Catwalk categories.
For her prize she walks away with a brand new Apsonic motorcycle, an ambassadorial role for NORA, free website and domain, free hair braid for a year, shopping vouchers and other gifts from  sponsors.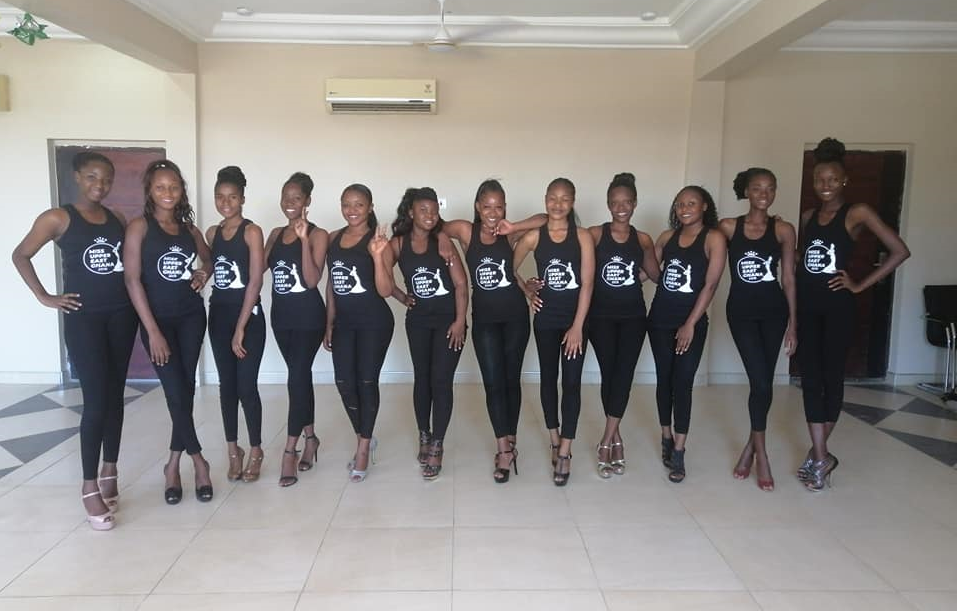 Abugri from the Tempane District came as the Second Runner Up and Taaliga from Garu finished as the First Runner Up.
Winners in other categories include:
Most Fashionable – Kumbuno
Miss Photogenic- Saana
Miss Popularity –Kumbono
Miss Personality –Akanzire
Miss Eloquent –Adaare
Miss Talent-Akanzire
This year's theme was "Advancing Peace Building, Unity and Development in the Upper East region".
The event is annually organized by Ayelbis Events and Decor, one of the successful and vibrant event organisers in the Region and sponsored by HappyMan bitters.
By Joseph Dumolga