Yet, another initiative from the BoldTech Group – the BoldIce Cream is about to hit Tamale. This year, the BoldTech Group marks 10 years of quiet but impactful existence. From a humble startup as a single room secretarial and Web Solutions provider, BoldTech has grown an array or tentacles and this year decided to venture into something for your taste buds. Where else can we start but Sweet Delicious Ice Cream with an addition to the taste you are used to?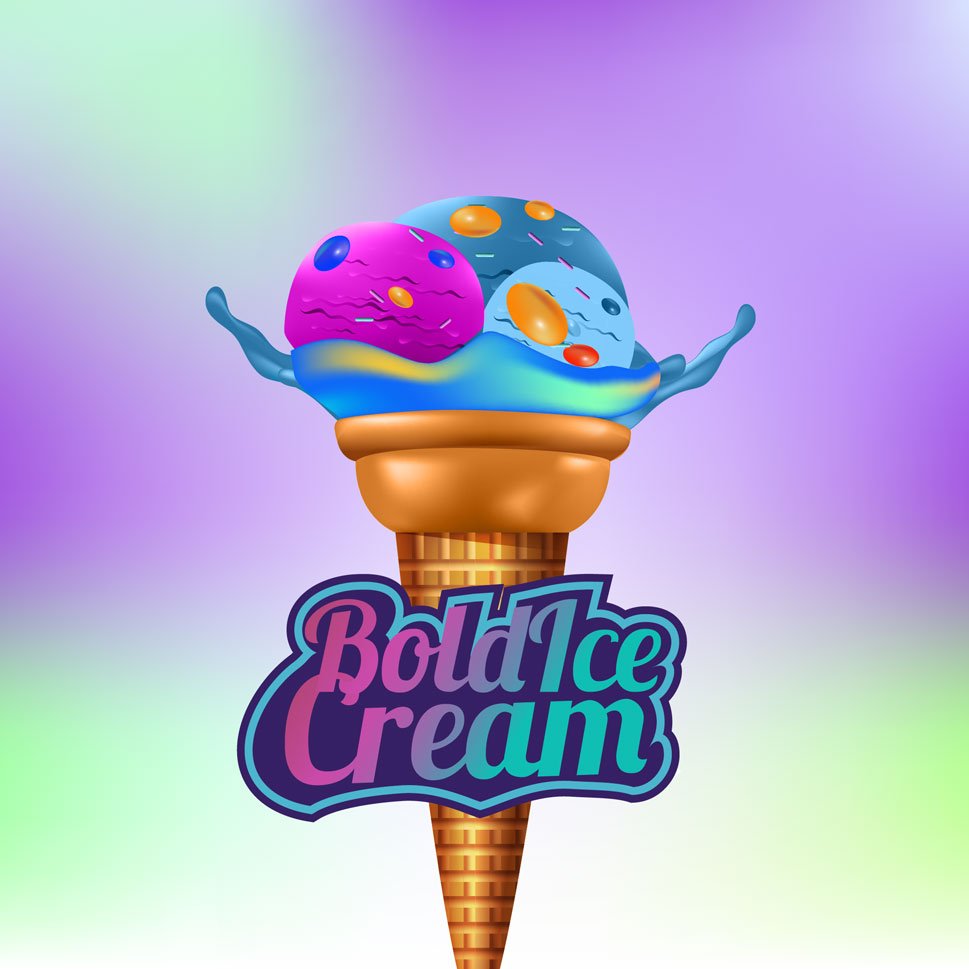 From the start, the Ice Cream will offer at least 5 surprising flavours that will make you want to return over and over.
Background
Starting a decade ago as a Secretarial Services Provider, the BoldTech Group has successfully ventured into;
ICT consultancy and worked with at least 16 clients in 12 African countries and 5 in Europe, Asia and North America
Software Solutions for 8 Health & Education Delivery Institutions
Onsite Technical Support for over 50 organisations
Website Development for over 50 organisations
Electronic and Mobile Money across 6 different platforms
A 20 acre Knavebia Agric Initiative in Salaga
SpareTyme Bar and Recreation Centre and
The 200 pupil strong Miracle Basic School at NORRIP in Tamale
We start 2020 with the BoldIce Cream to provide an alternative meetup point after the day's stress.
Join us for the grand launching on 14th February, 2020 in the same building with our head office in Tamale.
Located just right after the TaTU's Exit Gate at the New Life College (ECG) junction.
Call 0233 99 11 99 / 0544 1921 63 for more details.