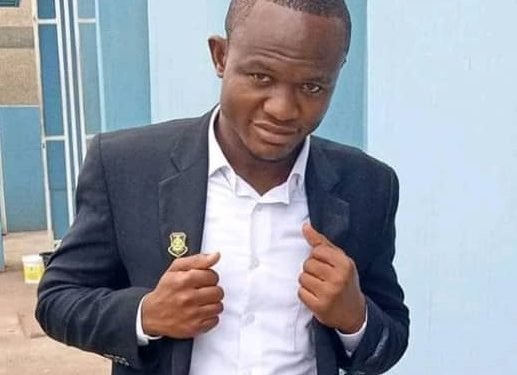 A mobile money vendor has been shot dead by some unknown gunmen at a Bole suburb in the Savannah Region.
Oldman Stephen was allegedly shot in his bedroom at Choribang after he closed from work at about 11:00 p.m. Friday, December 27, 3news.com has gathered.
He was rushed to the Bole government hospital but was pronounced dead on arrival.
It is currently unclear whether the gunmen made away with money or valuables.
Sources say the incident has caused a lot of fear in the community especially among mobile money vendors.
This is the second time within two months such an attack has taken place.
The first incident happened in November this year where a mobile money vendor and his wife were attacked by unknown gun wielding masked men.
Though the Bole District Police Command is yet to comment on the issue, sources within the police say, the matter is under investigation.
By 3news.com