It will soon be December; event organizers are fast making last minute dealings to stage mega events; cult followers of musicians would also be looking to follow their favorite artistes around events. For musicians who have their own events, its time to prove their relevance once more.  RockCity the pride of Bongo has definitely got something for their fans.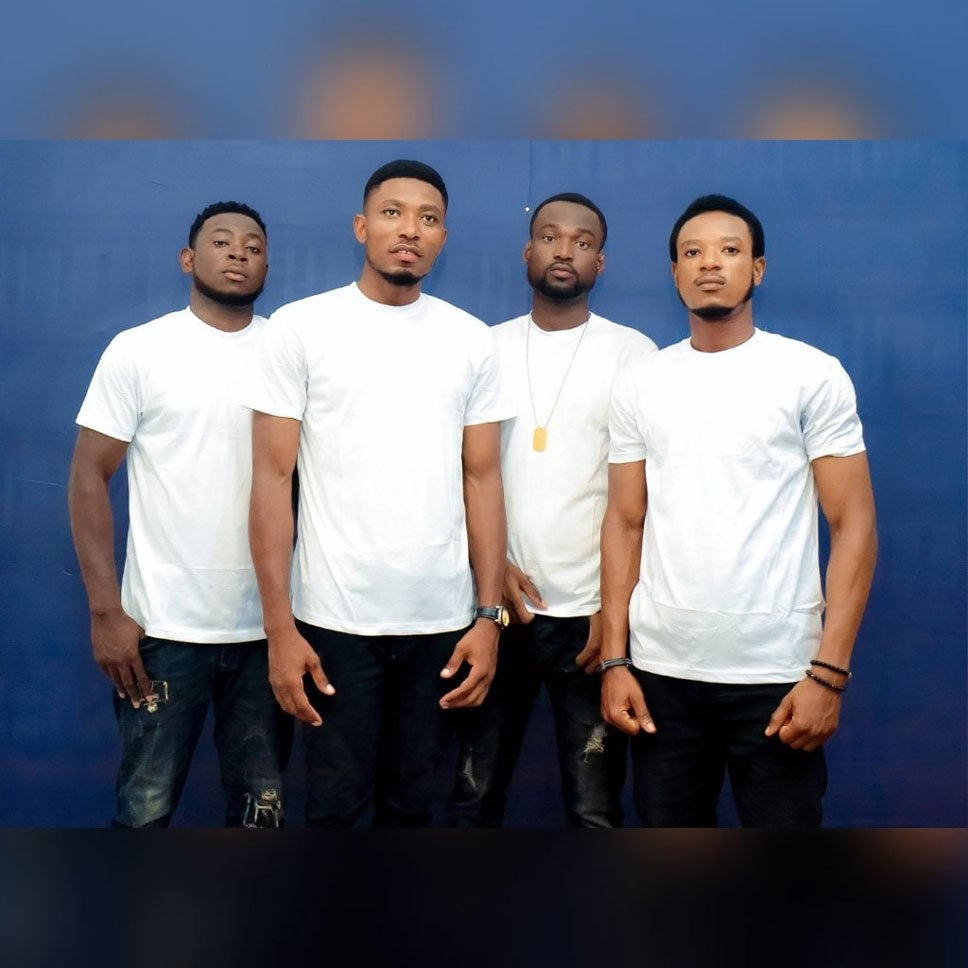 Coming on the back of a fulfilling and seemingly successful year, Rockcity is set to release a new album. Having exposed themselves via a media tour across Ghana, and often getting the thumbs up for doing beautiful music, it is only appropriate to give the fans a full-fill of Rockcity. This has led to them preparing an album that will for a long time pass as ingenuity from Bongo.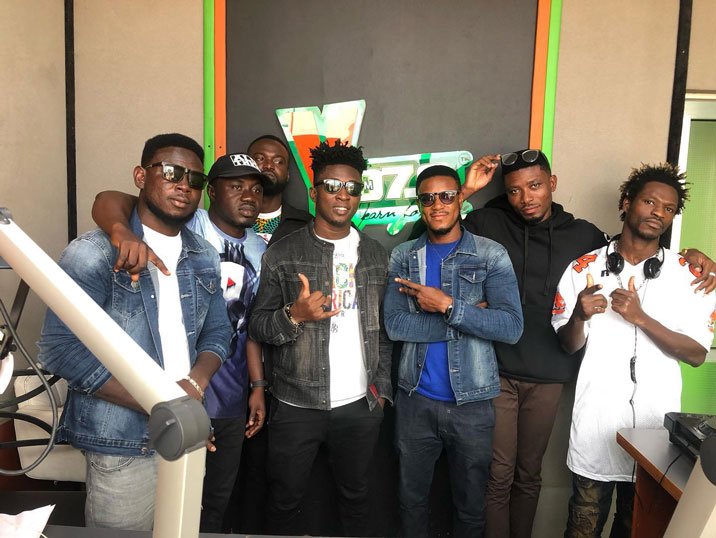 This album launch is definitely a sequel to their Sagl3 concert in 2018; however, this event encapsulates all of what makes Rockcity standout. Some familiar songs and a horde of never-heard-before music is what will be put out on the 20th of December on the album titled "The Break Through" album.
Last year, they rocked the Bolgatanga stadium; they actually filled up the stadium, a feat that has never been achieved by any artiste in Bolgatanga. How they did it can only point to their dominance in the region.  They are RockCity and they fully represent the rocky town of Bongo in the Upper East Region. Possessing the qualities of that rock, they remain a formidable force in the region; whilst emerging as a grounded band steadily taking a spot on the Ghanaian music scene.
One thing is assured, major eclectic stage-craft from their varied music-culture experiences; live performances of your favorite Rockcity songs, and a first-time-listen to some new productions; as well as thrilling performances from some of the Region and Ghana's finest musicians. Soorebia, Ras Worms, AtangaBwoy, Atule, RKB, Abola, Cypid, Amoroo, Atimbilla, Stevo and just a few of the artistes to expect.
It's a Rockcity day inside the Bongo Social Centre; 20th December 2019.