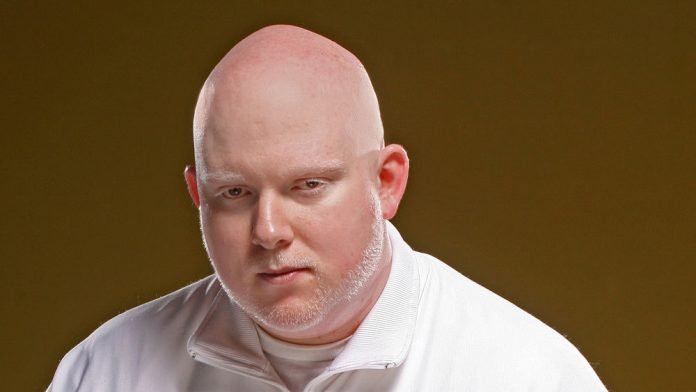 You don't often find a legally blind person who suffers albinism at the forefront of movements like hip-hop and rap; Brother Ali however demystified that assertion with a major incursion into the genre that has been replicated in all cultures across the world.
Known in private life as Jason Douglas Newman, the socially conscious rapper has consistently gone hard on any beat with a commitment to building a better society by critiquing social structures that deny the average person access to the basics of life.
In a recent interview with Sway on Sways Universe, the rapper detailed his experience as a Muslim and a rapper who visited Iran and eventually had to sleep in an airport.
With 6 studio albums and 4 EP's and several socially conscious collaborations, Brother Ali has maintained his relevance as a rapper and a community activist.