Need You by Dr. Pushkin Peaks at No. 8
Need You by Dr. Pushkin featuring Ataman Nikita & Budukusu was just another collaboration between artists. However, the final output quality and skill put together is telling of a hit. True to its nature, the song is doing marvelously well on Spotify and Youtube. Suffice to say, the tedious work put into making this beautiful piece is finally paying off.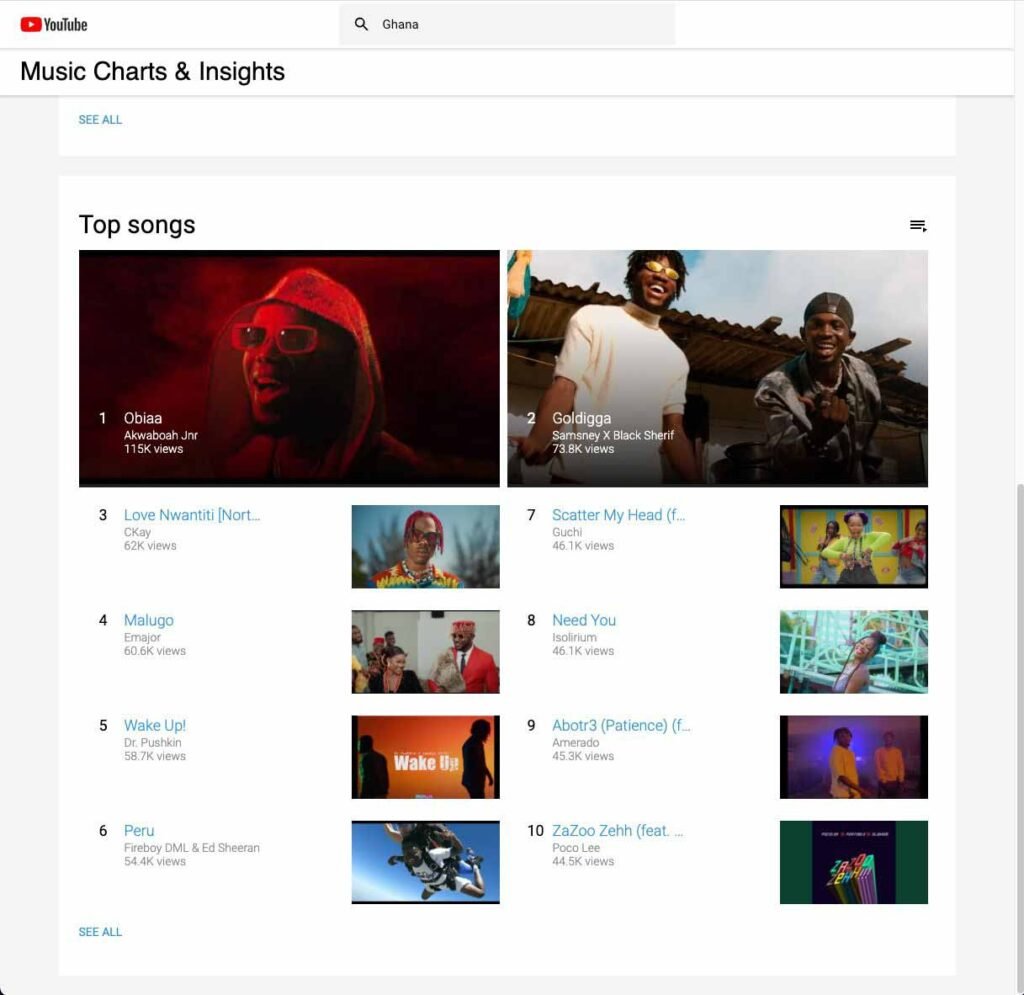 The accompanying music video, the first live-action from Dr. Pushkin premiered on the 19th of December 2021 has become the game-changer for Dr. Pushkin. Peaking at number 8 on the Youtube Charts for Ghana. We can only allude to the fact that the work put in by the Isolirium team is making gains. To rub shoulders with monster hitmakers like Burnaboy, Sarkodie, Davido, Shatta Wale, Fireboy isn't a small feat. The aforementioned are all featured in the top 10.
The label's channel also earned some credentials from the effects of Need You. Isolirium peaked at Number 10 as Ghana's most viewed Artiste Channel. Another demonstration of the positive effects of Need You.
Paul Azunre aka Dr. Pushkin has been relentless in his push for positive lyricism. The kind that can influence people to seek diligence, and operate on a level that brings sanity to humanity. This has led to songs like "Questions", Lies, Did you think about me?, Hear me out, and several others. Whilst preparing to release his "Outlandish" album later this year.
Wake Up By Dr. Pushkin Ft. Kwadjo SPiRi Peaks at No. 5 on Youtube Ghana Charts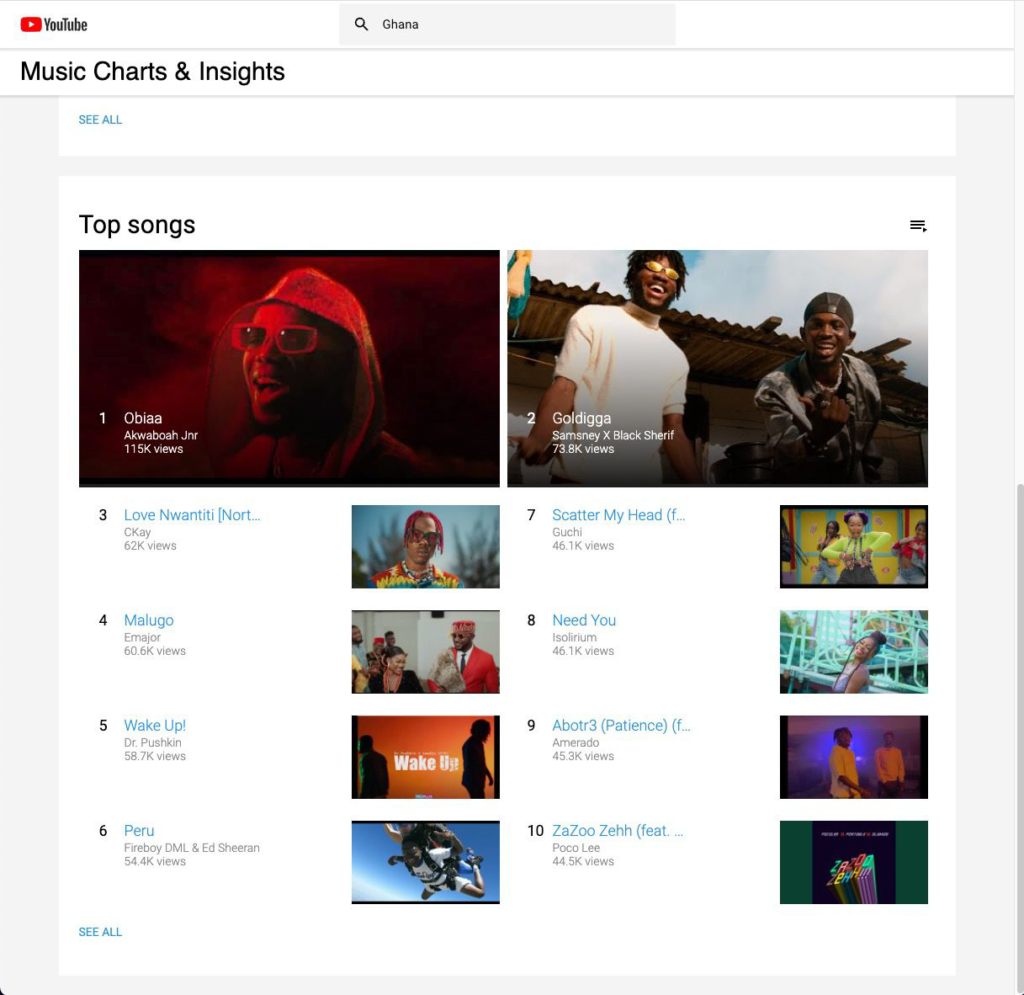 The gains from Need You & Isolirium brought in another magic effect. Wake Up is another single which had Dr. Pushkin putting in the heart. Recruiting another skilled conscious rapper, Kwadjo SPiRi, Wake Up indeed woke the charts up by peaking at No. 5 on the Youtube Charts for Ghana.
The year is definitely starting well for Dr. Pushkin, and we can only anticipate nothing but awesome.
We can safely say, Dr. Pushkin, is on an unappareled musical growth trajectory. One that would match his stellar academic credentials.
Despite loving Hip Hop and the rap genre, the award-winning scientist pursued it as leisure until recently. Upon recording "Need You", which features Ghana's tongue twist specialist, Budukusu, Dr. Pushkin's relevance is on a free spiral.
Could these recent collaborations be a defining moment for him?
Are these successes charting an additional career path?
Leave your thoughts in the comment section.