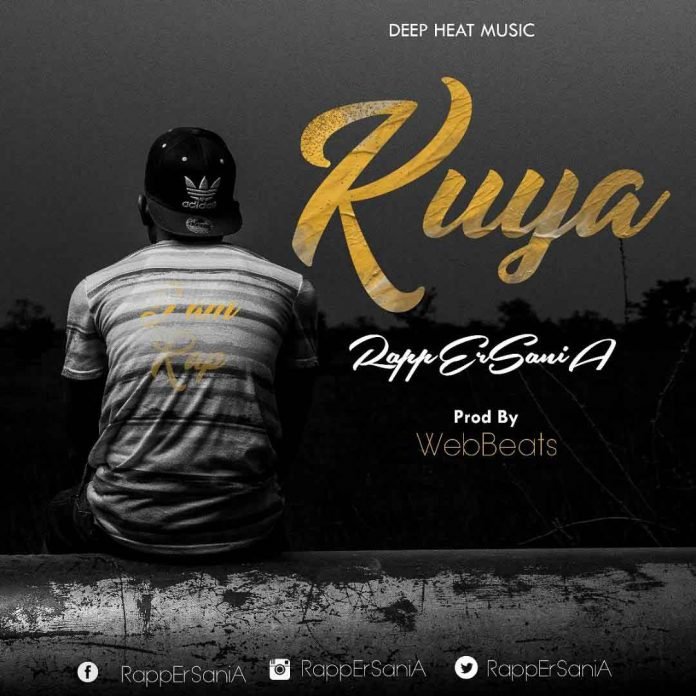 Rappersania's song, titled "Kuya", and produced by WebBeats is described by Rappersania as the first 100% hiphop song to come from the Dagbon, Northern Region; a mean and vicious jab to all rappers, as if that jab wasn't enough he goes hard at industry players as well.
Kuya is finally here for downloads below.
[disk_player id="1914″]
Be your own judge.