Mani Mandela has proven why Promise Me with Prince Bright truly deserved the Collaboration of the Year at UEMA 2020. Releasing a video with a picturesque setting to compliment the vocals, the flick has received a lot of thumbs up. Directed by CarlManni, the video compliments the impressive vocals that laced the song.
When a legend like Prince Bright of BukBak Fame jumps on a song with another singer, it is simply a confirmation. A confirmation that the new kid on the block is doing the right things. Promise Me is a song about Love, and an individual's desire to always be loved by their partner. Aside the treat of a melodious vocal performance by Mani Mandela, Prince Bright brings on that unique sound associated with his voice. This provides an exhilarating listening pleasure, one better described as orgasmic.
Why Mani Mandela Cancels Video Premiere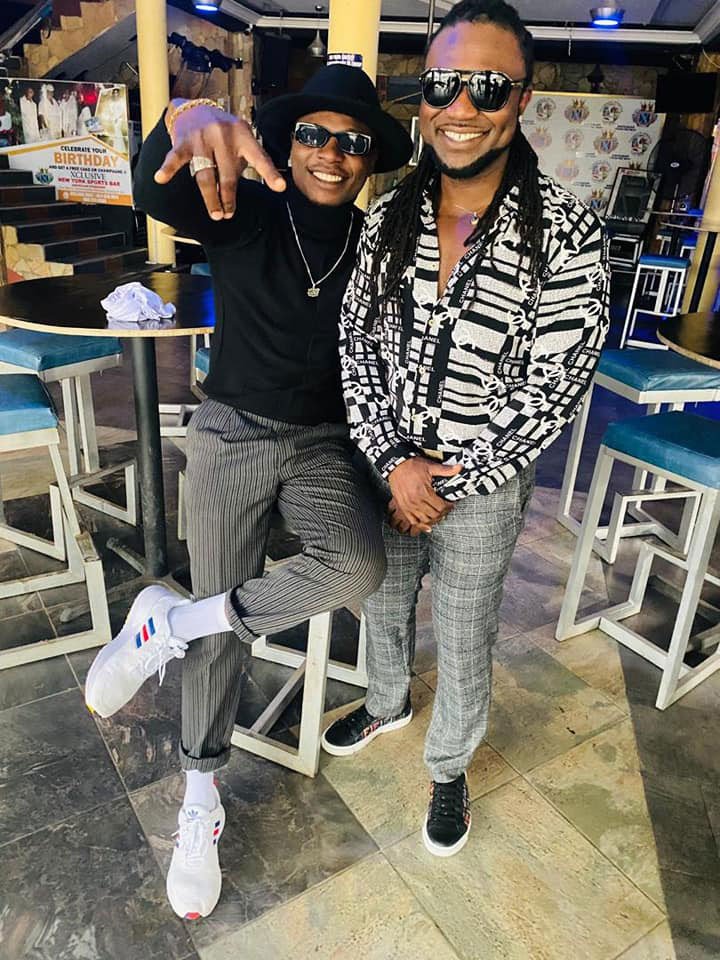 Bringing that feeling to visuals, the music video for Promise Me was scheduled to be premiered at a public event. But, as a responsible artiste, He halted the event a day to its release. Despite the fact that fans were disappointed, random sampling of comments suggests many agreed to the turn-of-events. This cancellation is attributed to a surge in Covid-19 cases across the country, especially Accra.
With the release of Melodies from the North, Mani Mandela has retained a vigorous and intense promotional drive. This has led to him releasing multiple music videos from the EP. He's also performed at several events; recently crowning it as a headline artiste at Buluk to the world concert.
Mani Mandela has been doing music for some years now, however, until 2020, he didn't put enough energy into it. Aside the release of this Video, Mani Mandela has released Bartender (Ft. Soorebia) and Gbelemo, a Ga riddled jam.
The wait is worth the while when you are hit with something impressive. Watch Promise Me Below.