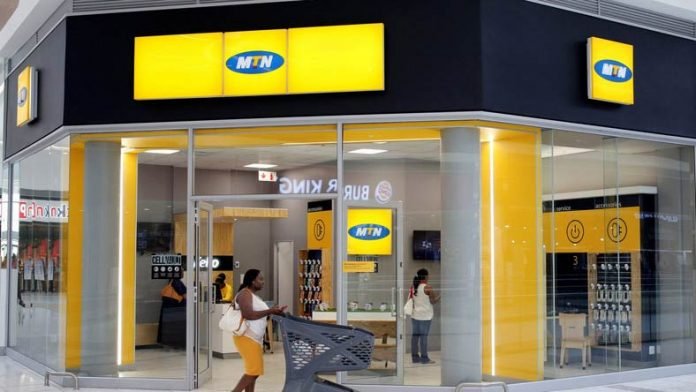 In a Facebook comment under one of Citi Fm's posts on Facebook, one Stephen Kwabena Attuh has insinuated that Ghana's telecommunication giant MTN may just not be as caring as their slogan "We Dey 4 You" seems to suggest. He recounted a frustrating experience from as far back as 2014 where he had to leave dump his router at the Graphic Road Branch of MTN.
Below is his post.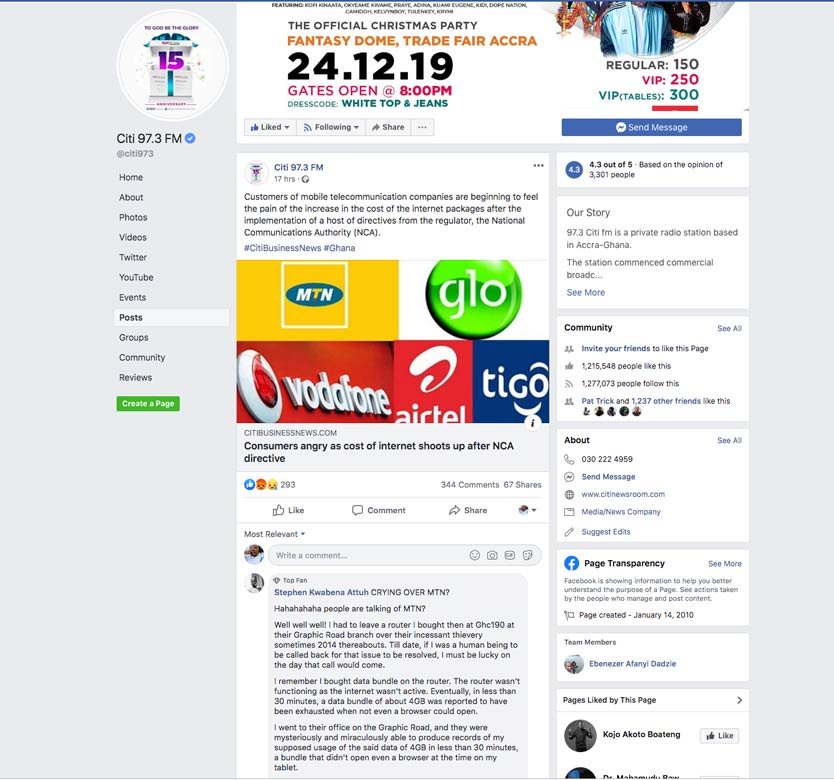 The above comes on the heels of a sharp increase in data charges by MTN which has resulted in massive outcry by users. These new charges came into effect sometime on Sunday. Posts by MTN on their various social media platforms have received a barrage of insults and anger since many find the move to be insensitive. However, it appears MTN is not perturbed by the outrage. Since they've only made posts about system failures resulting from the change in data charges.
Many users are also advocating for a switch to other networks, however, one cannot be certain what to expect since all these antics are as a result of directives from the Ministry of Communication in Ghana. This implies that, the other Telco's might just be buying time before they make a needful adjustment for business advancement. Since, I know very little about how Telco's arrive at data and voice charges, I can only hope, there's a way to reduce these charges to ease the hussle of the already overburdened Ghanaian.
MTN WE DEY BEG WAE…AS YOU DEY FOR WE, WE TOO WE WAN DEY PLUS YOU.