What is Northern Music Video Awards?
Pluz Consult, an events company in the Northern Regional capital of Ghana has successfully launched a new venture dubbed; Northern Music Video Awards (NMVA). The scheme is meant to recognize the works of players in the music video industry of Ghana; specifically, those playing an instrumental role in ensuring that the accompanying visuals to music made in the savanna, are of world class standards.
The well attended launch was held on September 29, 2018, at Create Change (Da White House) Jisonaayili, Tamale. In attendance were the general media, musicians & other stakeholders with an interest in the industry. The initiative is largely deemed as a novelty, worthy of support. Even though the scheme is captioned Northern Music Video Awards, it doesn't alienate the works of directors outside the operational zone who have worked with musicians in the savanna, this lends credence to a localised award scheme, yet on a national dimension, and in some instances international.
The relevance of Northern Music Awards
It is no doubt that the past three years have been great for showbiz emanating from the savanna regions; major incursions have been made to attract a national interest. Artistes like Maccasio, Fancy Gadam, Don Sigli, Amie, Diva 1, George Cliff, Soorebia, Ayillah, One 9ra and many others have gained significant recognition as compared to previous years. Artistes have moved from just filling stadia in the savanna, to staging fully packed events across the country. This feat was achieved despite the ill-placed assertion that language could be a barrier. Fancy Gadam is currently one of Ghana's top acts. It is therefore appropriate to recognize the efforts that spurred these acts to the top; this includes the production of world-class music videos. And that's exactly what the Northern Music Video Awards seek achieve.
My thoughts on Awards like Northern Music Awards
I remain an ardent critic of the numerous award schemes clamoring for space in the savanna, I'm cognisant of the fact that mainstream showbiz continues to fail at setting up tenets that will ensure a wholistic approach to extoling showbiz. The above therefore gives rise to, as well as calls for schemes like the Northern Music Video Awards to celebrate innovation outside the borders of "Ghana".
Even though art & entertainment is not limited by geographical location, the deliberate plot to ensure relevance in the industry is limited to some part of the country is nauseating. Whilst the challenge of reaching throughout Ghana, to truly appreciate artistic works remain daunting; it cannot be an excuse for not having inclusive awards. Pluz Consult through Northern Music Video Awards will focus on the savanna regions as an operational zone.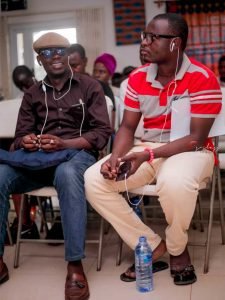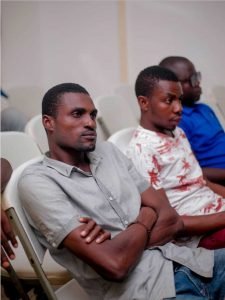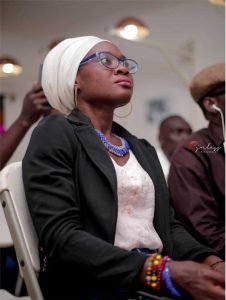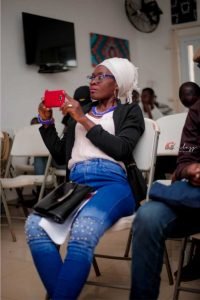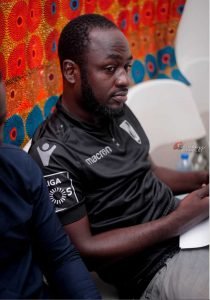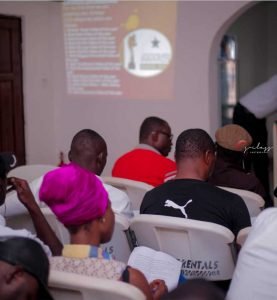 Though the timelines for the maiden edition are yet to be made known, Pluz Consult has indicated that the maiden edition will concentrate on the Northern Region. However, subsequent editions will include the other 3 savanna regions.