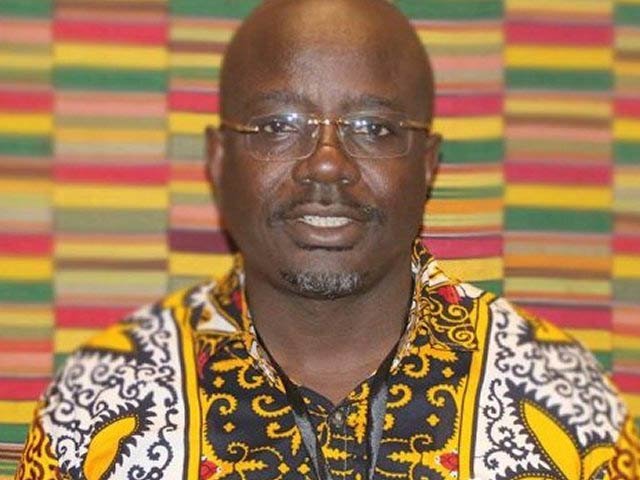 Chief Executive Officer of Ghana Tourism Authority, Akwasi Agyeman, says he sees nothing wrong with having a porn star visit the country for the 'Year of Return'.
Speaking in an interview with Accra-based ABCNews he said as long as diasporans are law-abiding when granted visas to come to the country, he cannot pass moral judgements on anyone.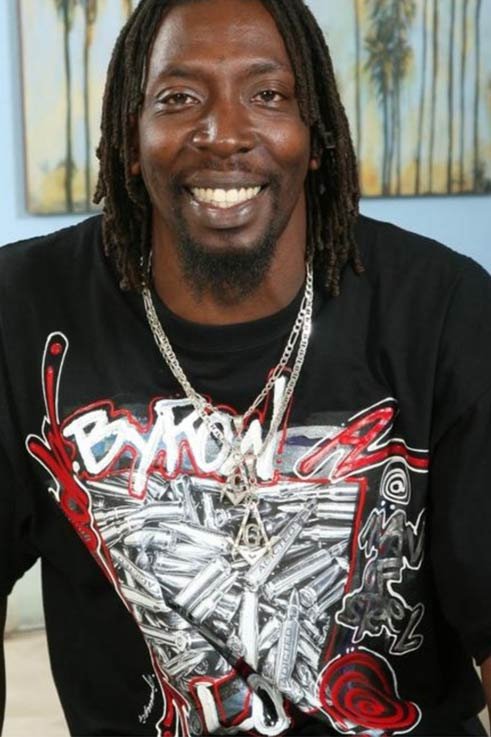 His comments come after some Ghanaians raised questions about Byron Long showing interest in coming to Ghana as part of the Year of Return campaign.
"I don't even know who the porn star is. I don't know him but I have also seen the story that says somebody is coming who is a porn star.
"Is pornography legal where he is coming from? If it is and he comes to Ghana and visits the castle or visits a place, what is wrong with that?" the CEO quizzed.
Mr Agyeman stated that the main aim of his outfit at the moment was to liaise with the immigration and security offices to track activities of diasporans.
He said the process is to make sure with the influx of people into the country, the state knows the diasporans are not into any shady activities.
"Once we open up our country for tourism, all kinds of people will come in. Even the risk of people with dodgy characters, potential terrorists and all of them are going to look at Ghana as a destination."
"That is why we are working closely with the immigration, national security and the police service to make sure that at least data is collected and we can track," Mr Agyeman added.