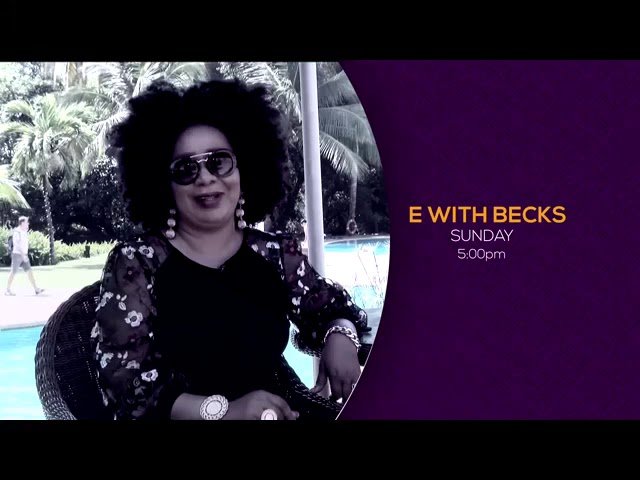 Veteran gospel musician, Stella Seal, formerly known as Stella Dugan says men should be allowed to marry two wives as long as they cater for them.
In a yet to be aired interview with Becky on E With Becks, she argued that allowing this practice will help stop adultery in both men and women.
"If a married man can be responsible enough to take another wife instead of having multiple girlfriends, then let him.
"If you think you love the woman enough, do the needful or fix your marriage. I speak to ladies who tell me they have four to six boyfriends just because they don't know who will give them security."
The full interview will be aired on the Joy Prime channel on Sunday at 5 PM.