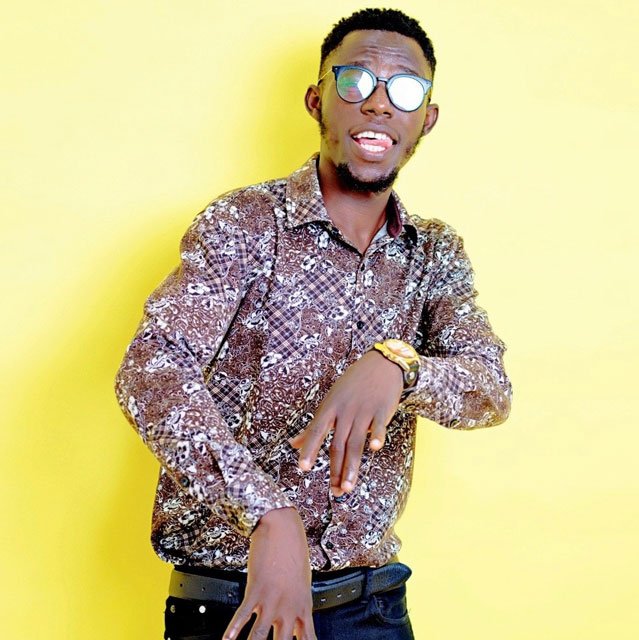 Charley, to be talented is a first step towards success; to be able to hone that talent, perfect it, and render it flawlessly is the mark of a true victor. Marce Dagaati is one such fine talents; from realizing a singing ability at an early age, Marce has taken the music craft seriously albeit steadily; constantly working on his voice as a singer, and occasionally presenting himself as a rapper just to spite the too many wannabe rappers adorning the UE, Marce is definitely a remedy for all those who want to be on some top 10 or 20 list.
Originally from the Upper West but raised in Navrongo, the artiste who doubles as a producer par excellence has in a 2m:12sec song reminded all those claimimg top spots in the Upper East to hush up.
Call him versatile and you won't be faulted…Other than Quata Budukusu, I don't know any other Ghanaian musicians who are so rounded in the music-sphere.
Listen to his freestyle below.
[disk_player id="3616″]