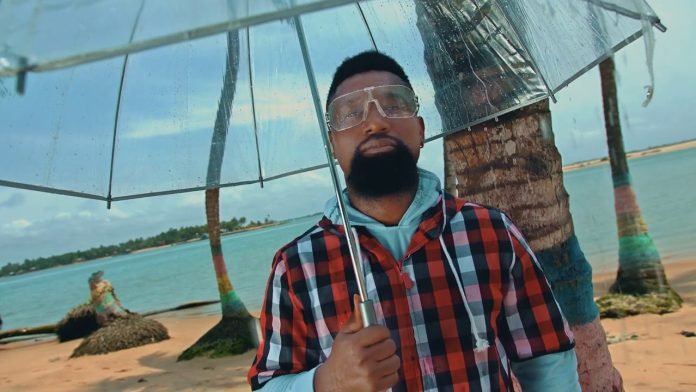 Born Winner By Quata Budukusu is the song that makes a person feel alive. Despite the struggles of everyday, especially in a time of Covid-19, all must strive to win.
The song Born Winner By Quata Budukusu was premiered on the 4th of December 2020. It has since received a lot of traction on his channels across all media. As a song, it serves as a reminder to all about the boundless capabilities of humanity. It encourages all to acknowledge the fact that life is saddled with numerous downfalls, however, meaning is given to life in the ability to rise again.
Born Winner was produced by KV Bangerz of Beat Jonkeys fame. Released on the Bakus Entertainment Records Label, Born Winner is the official new year resolution for all who aspire to succeed. Quata Budukusu is still on that journey to conquering the world with music.  
Meanwhile, Quata Budukusu has something coming soon for rap enthusiasts. Get ready for an indefectible flow of lyrical content from this amazing rapper.
For someone who speaks rap and lives on music, his forte will always be within same circles. Quata Budukusu upholds his role as a healer and entertainer by continuously dropping songs that touch everyone differently. From a pure display of lyrical dexterity, and cross-genre maneuvering to touching lyrics, he excels. 2021 is therefore going to be yet another journey backed by motivation & feel-good music.
Taking to his Facebook page, the versatile artiste announced a pending single titled "Quantified". The single which is produced by Kv Bangerz, according to Quata Budukusu is a gift to rap lovers. "Quantified" is purely a dexterous flow of bars and punchlines akin to the days of rap battles emanating from a broad knowledge. With a semblance to braggadociosness, Quata Budukus described "Quantified" as "…another dimension of hip-hop".
Quata Budukusu has been around since the early days of Hip-life. Working with pioneers like Hammer, Ubeatz and several others, he's has always proven to be a rapper out of the league of many. Noted for a style of rap called "tongue twisting", he's probably the fastest rapper in Ghana. To prove versatility, he often switches from tongue-twisting to thrill people who may not be full rap fans.
The story of rap and its growth in Ghana would never be without Quata Budukusu. He's been referred to as "a rapper's slayer". Reason being that, he serves beef hot and spicy, thus no rapper in Ghana really wants a lyrical war with him.
Enjoy Born Winner.