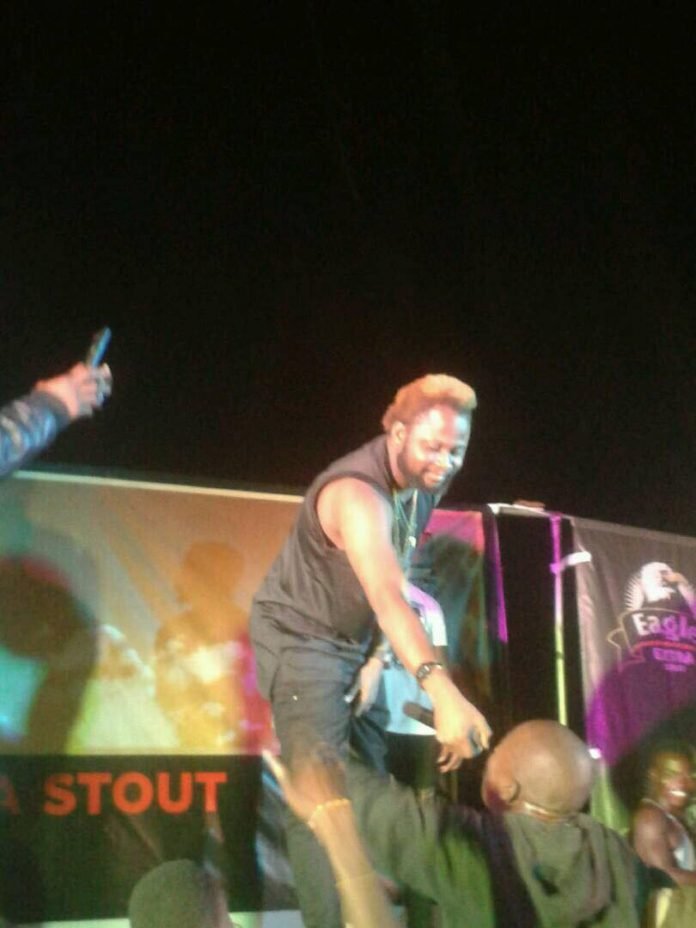 Ghana Music Welcomes Double Tee
Tamale has in recent times caused a lot of eyeballs to roll on Ghana music scene. This is as a result of the achievements of artistes like Fancy Gadam & Maccasio. Their successful self-titled, sold-out events have caused the Ghana Music Industry to listen to music beyond Accra. Whilst we celebrate their successes, we make room to accommodate new talents like Double Tee.
The Double Tee Feat
The "Shee Ko Shie" hit maker Double Tee has chalked another feat best described as testing the ability team and street love. The Boss Family member staged a street Carnival on Wednesday 13th December as a surprise to fans. What makes the event news worthy is the fact that publicity on the event happened within 30minutes to the start of the show; surprisingly the turnout was beyond impressive. This feat can only be likened to the effects of a being major player on the rap scene in Tamale.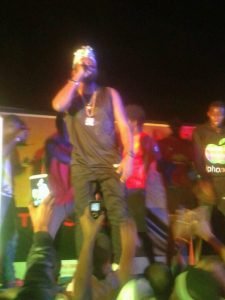 Who is Double Tee
Signed unto the Boss Family Record which houses SKY The Tamale Boy, DJ Ojah & One9ra, it remains no surprise the level of creativity Double Tee employed in delivering beautiful rap music to fans. Double Tee recently released a 6 epsiode Music-Film titled "Ahyi", a piece that counsels people against hypocrisy.
As a rap sensation, the wit in his lyrics albeit a flawless Dagbanli Flow is his claim to fame.
Ghana music is opening up and talents like Double Tee will make their input and earn their due. Let's support Ghana music to grow.
Listen to songs by Double Tee
Wonder – Double Tee ft Article Wan
Gmaaa by Double Tee (Prod by DJ Ojah)
New Guy by Double Tee
Zoblazo By Double Tee Ft. One9ra
Araba by Double Tee Ft. Stone B
Konadu by Qwame Decash Ft. D. Cryme & Double Tee (Prod. by Osass)
Isso Labina (Remix) By Double Tee Ft. Maccasio