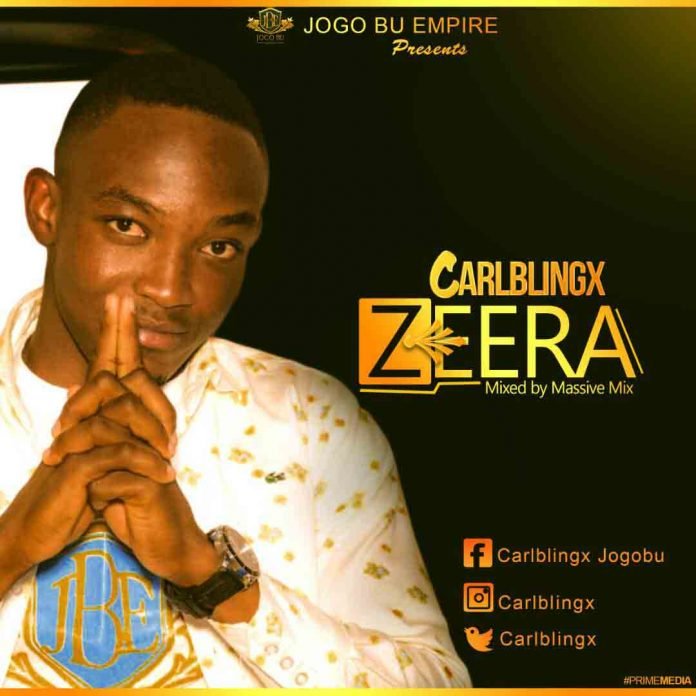 CarlBlingx seems to be proving more than ever before why he's got to be given attention within the rap music space in the Savanna regions of Ghana. He has undoubtedly proved himself worthy of a celebrated rapper within his circle. He has gradually and steadily won the hearts of many with his witty rap music usually in his native language, Kasem.
It isn't surprising that CarlBlingx drops this free counsel to men on his birthday. Literally translated as "Free", Zeera is well-woven masterpiece in which CarlBlingx goes hard on men proverbially detailing how vain acts of promiscuity and infidelity could be.
He had recently dropped Jagmolo, a song which admonishes women against similar acts of indecency and promiscuity.
As a lettered rapper, his music is usually inundated with a rich language well-knitted to help address some social issues.
It's just the matter of time and CarlBlingx will emerge as one of the biggest things from the Savanna.
Download Zeera Below
[disk_player id="1438″]
Other songs by CarlBlingx