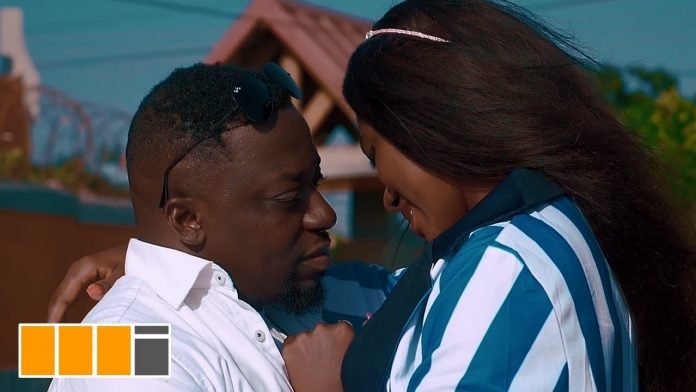 PlayBoy by Dada Hafco ft. Akwaboah is basically a story of a man who has given up on womanizing. This come's from meeting a woman he's willing to sacrifice his womanizing nature for. It details the true nature of a Playboy, and the reality that we each find one one person we can always commit fully to. Now, that is true highlife. The genre that speaks all kinds of morals to the society in a very melodious and rhythmic way.
To truly pursue Highlife, one is expected to be deep with language and thoughts. It is therefore exciting to have two of Ghana's finest song writers on one song. When such two people pen a song, you can expect nothing short of awesome.
Undoubtedly, Highlife as a genre has witnessed a decline. A situation often trumpeted by artistes like Amakye Dede. It is therefore commendable that wise and smart people like Dada Hafco have chosen to stick with the genre.
Dada Hafco who transitioned from being a rapper to one of the few holding the fort for highlife. His continuous churning-out of timeless songs is gradually making him own a certain space unexploited. An artiste's repertoire is very important when he or she is offered gigs. The ability to drop countless and exciting music over a desired stage-performance period is a big plus for true artistes. This assertion therefore places Dada Hafco above his peers considering how much awesome music he's released in the past few years.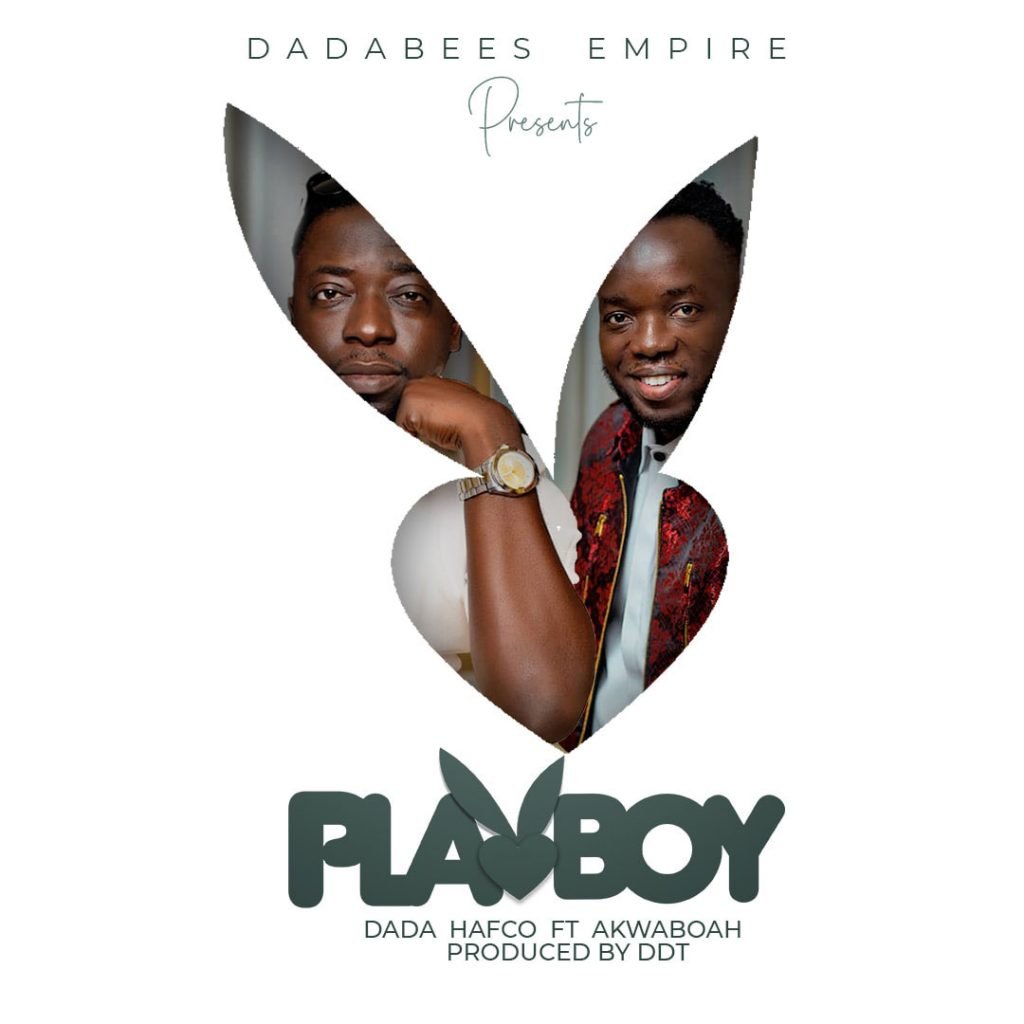 From "Hini Mi" , "Ma Yentena ft. the late Castro", to "Are You Your Boyfriend's Girlfriend" and now PlayBoy…He has enough music to thrill true lovers of music, and for that that matter the highlife genre.
Despite the dumbing-down of lyrics, artistes like Dada Hafco continue to string together lyrics that touches the very nature of man. Highlife is still alive, and artistes like Dada Hafco & Akwaboah appear poised to keep it as such.