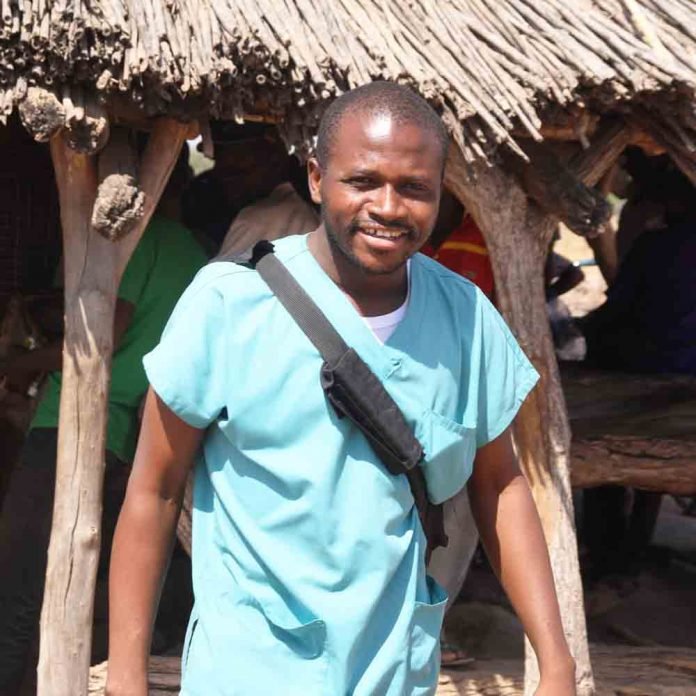 Last year, Dr. Akinkang Benjamin lost his father Chairman Akinkang Abraham Anyaga. After successfully carrying out the final funeral rights, he (Dr. Akinkang Benjamin) performed free surgeries as a way of thanking the people of Buluk for supporting him in bidding farewell to his father.
Upon finishing the free surgeries, he realised the need to institutionalise this initiative in honour of his father. He arrived at the decision because he realised access to quality healthcare services remained in luxury in rural Ghana.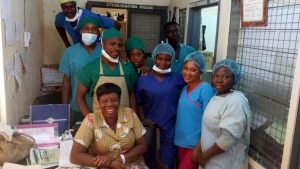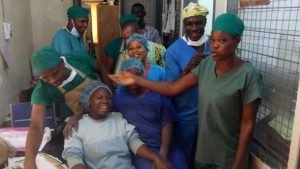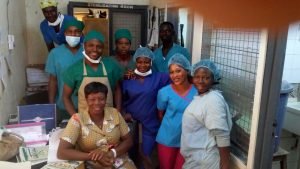 Other Charity works byDr. Akinkang Benjamin
Free Surgeries (2017 Edition)
On the 30th of October 2017, Dr. Akinkang Benjamin was in Sandema to once again render free surgeries to as many as he could. This time around he has named the service as "The Hope Surgeries".
Hope Surgeries – Report
Dr. Akinkang Benjamin and his team of hope started, surgeries on the 30th October, to the 8th November, 2017. Prior to the surgeries, the entire Buluk and its environs were informed through a series of radio encounters on the programme you and your health on radio Builsa 106.5MHz and at the OPD morning health talk.
The turnout of the clients was great and over whelming at the OPD. They were screened and those fit for surgery were given dates to report for admission and surgery or operation the following day. To the glory of God the team of hope operated for Eight (8) days and touched 128 lives.
Beneficiaries
The clients are doing well in their homes and some in the wards. This is evident as they come for change of dressing. The clients are very appreciative to the team of hope for having touched their lives in a very special way and they pray that God increase the team from strength to strength to enable the sustainability of the programme/project.
The following are statistics of the surgeries done in the Eight (8) days.
Hernia repair – 78
Hydrocelectomy – 47
Excision of Lipoma and ganglion -23
Tube Thoracotomy – 1
Incision and Drainage -1
In total 150 surgeries were done
Dr. Akinkang is very grateful to the Overlord of the Builsa Traditional Area, Naab Azagsuk Azantilow II, the District Chief Executive Builsa North Hon. David Afoko, the management and staff of Sandema hospital for their relentless support to enable, him carry out this project of hope in his own backyard as a way of paying his dues to the society or community which has given a lot to him by bringing him forth
He wishes all his clients speedy recovery even as he trust that the local team of hope will manage them competently, post operatively.
Lastly, to all those who contributed in diverse ways in making the surgeries a success. God richly bless you all.
"Team of hope we are not joking"
"Team of hope, we are not joking at all"
We are looking forward to touching more lives next year than never before.
"Nimena Jiem"!!
Thank you!!
Assam Richard – 0201280697
Dr. Akinkang Benjamin is a medical officer with the St.
Theresah's Hospital, Nandom, Upper West Region, Ghana.