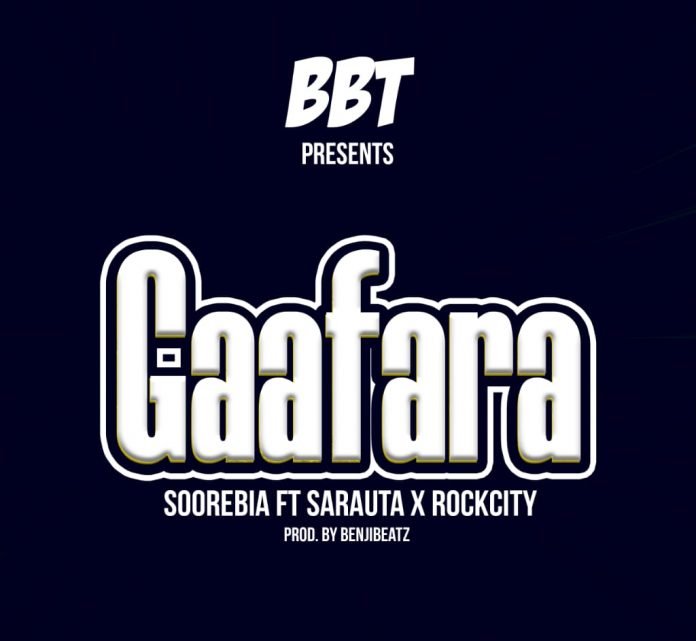 [disk_player id="3464″]
Gaafara is Soorebia's newest song, and yes, it's got the people dancing amidst laughter. Well, listening to Gaafara elicits an orgasmic feel, one attached to passion and creativity. Even though the song transverses thought patterns, it is one that will get anyone dancing. If you understand the lyrics, then you've got yourselves a full comedy show.
Produced by BenjiBeatz and mixed by Azkonnahbeatz, Gaafara is based on a fictional story where a young man offers an apology to his best friend for having an affair with the latter's lady, unknowingly. The song is well spiced with humor, melodies and metaphors as the artistes engage in creative story telling.
[disk_player id="3464″]
Gaafara which is originally a Hausa word for "sorry" but with several meanings depending on context, is one of those words embraced by most languages in the savanna regions of Ghana.
When I hear music, I try to place it within a culture. If I can't find it from a cultural perspective, I zoom right to contemporary music genre's. You need to understand that, music that often smacks of a cultural heritage is is categorized under "World Music"; however, it is possible to still "feel" the culture if you're one who loves inter-woven genre's. Gaafara is one of such songs; cloaked in modern contemporary dance music, Afro-beats and the popular Gurune dance rhythms from the Upper East Regions. It tells the story of synergy in music and the endless possibilities musicians can explore.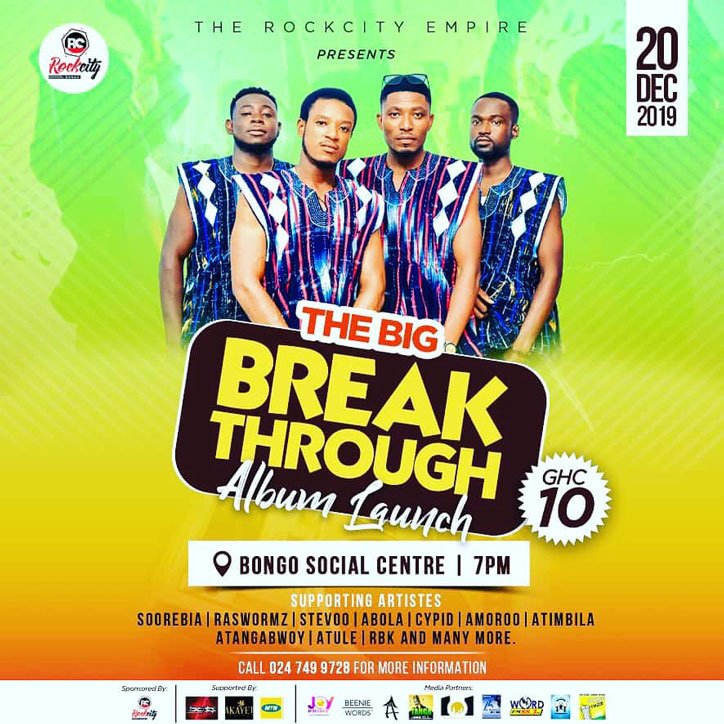 Soorebia who has experimented with the Kologo strings on a number of songs, teamed up with the official dance-music king-pins from Bongo; and another of the Zongo community's finest vocalists Emperor Sarauta to give us a mind-blowing end of year party anthem.
You know it's always something creative with Soorebia; a jam with Rockcity, and street with Sarauta. Just imagine all three on one song? It's a jam people.
Gaafara is definitely a good point to end 2019 and start 2020.
Listen & Download Gaafara Below.
[disk_player id="3464″]