It's always refreshing to find a danceable tune that can set your spirit on a joyful path.
I was responding to messages this morning and realized Marcel aka the Alien Producer had shared a song titled "I go shine" with me; something sweet and melodious. Unbeknownst to me, this song was a gift that would re-enforce an appreciation of all the fine things life & God has thrown at me.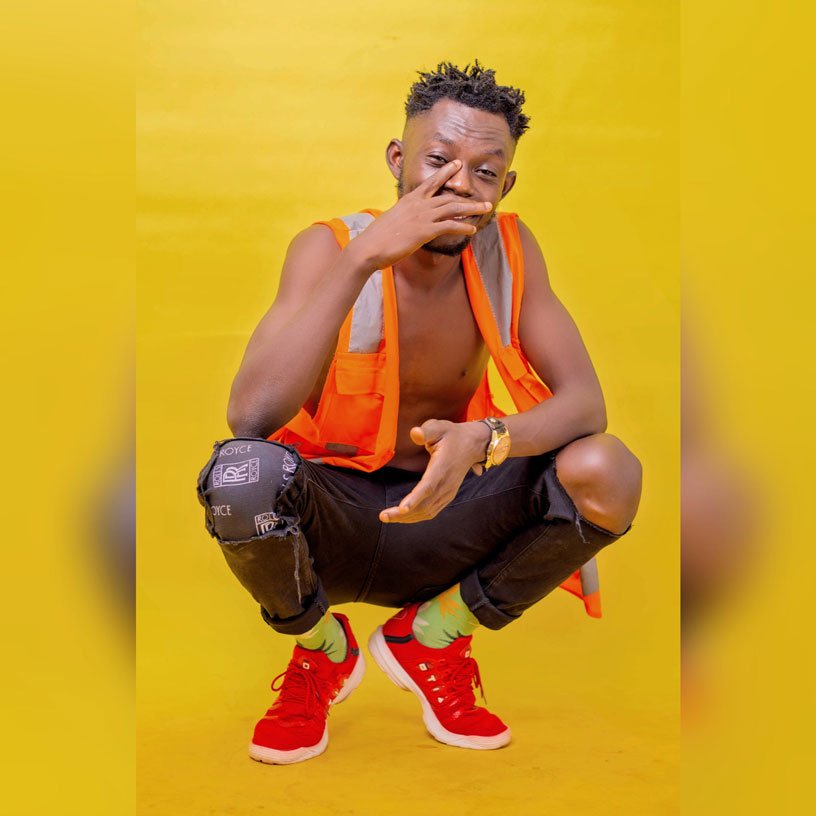 We each have an opportunity to let criticism damopen our spirits or otherwise; the strife's of life are to be overlooked, so our strides can be routed towards satisfaction in all spheres.
The musician who hails from the Upper West Region but claims to be from Navrongo, has been very consistent in putting out awesome music. Arguably one of the best producers from the savanna, Marcel has worked with nearly every saucy artiste from the savanna and many others from without the area.
Crossing genres to fully exploit his talent, Marcel is on his way to greatness, whether as a producer or an artiste, he's fully grounded with steeze.
Listen & Download I go Shine below; stay on the positive side of life; it is definitely the route to happiness and fulfilment.
[disk_player id="3839″]