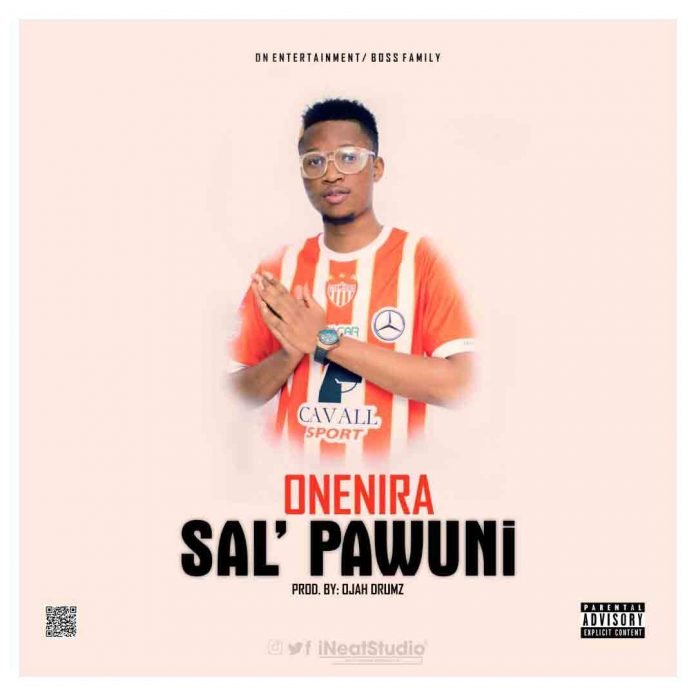 When it inspires, I call it art for humans; Sal Pawuni is one such song. One 9ra, the Boss Family singer is here again with something best described as awe-inspiring. This masterpiece of a song can only be attributed to amazing acts.
Despite the fact that One 9ra has lived in Tamale for years, I never really thought he had such command over Dagbanli. The sultry singer veered from his usual lovey-dovey songs to caution the youth.
About Sal Pawuni
Stating the obvious fact that man isn't God; he reveals the wicked nature of evil friends who feign love but in actual fact seek your downfall. Relating such people to money, One 9ra states that "If man was money, he doubts if one could spend".
The rhythmic song beautifully lets out the message, of tactfully living with man, and allowing God to truly be your source of wisdom and direction.
One 9ra aka "Son of the North, Son of Africa" is enjoying the ride to stardom with ease. His concentration on what I call good and quality music is preparing him for a peerless stand when he eventually earns his place.
Sal' Pawuni is a beautiful Dagbanli song for every minute of your life.
Listen and Download Sal' Pawuni Below.
[disk_player id="2110″]
#TheSavannaJamTheWeek returns soon.
Contact 0203100346 or 0244918560 for all promotional work on www.atigsi.com