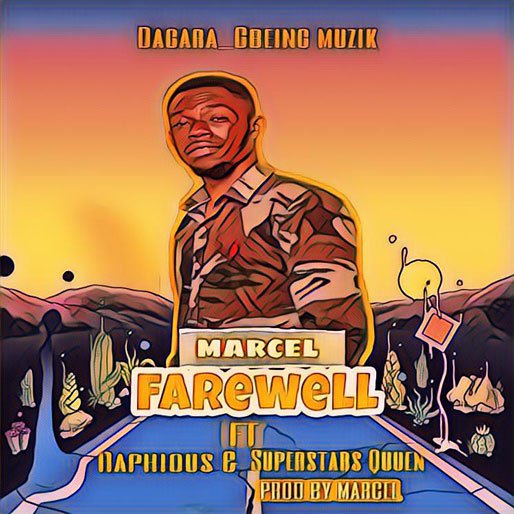 Your favorite producer Marcel is back; this time around to wow us with his silky voice in a rather unpredictable way. Despite, sounding alright with a breakup in the song "Farewell", Marcel mimics the general attitude of people suffering a "broken heart". In one breath he acknowledges the reality of having to let go, in another he yearns for a "together-forever" vibe.
Uncharacteristic of break up songs right? Marcel who goes by another Alias "Alien Producer", brings to his fans and music lovers smoth lyrics over a well-crafted beat which serves its purpose perfectly.
Listen & Download Farewell by Marcel Ft. (Upper West's super star) Raphius and (the mysterious) Superstars Queen Below.
[disk_player id="3778″]