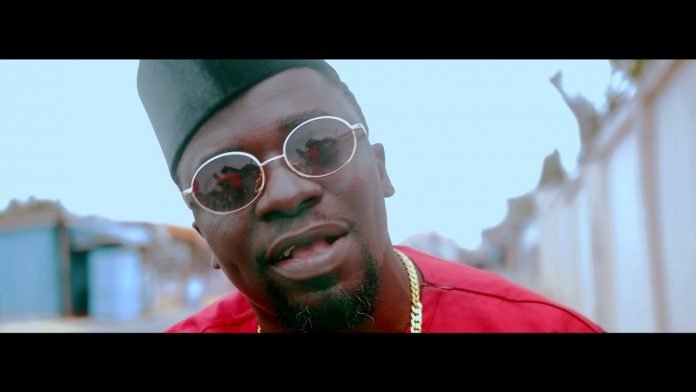 Obarima by Dada Hafco is here. After switching from rap to the Hi-life genre, the boss of Dadabee Empire continues to dazzle with impressive song compositions. The artiste once said, "Keep doing good music, when the hit comes, it is to your advantage". He is thus far sticking to doing that.
Suffice to say, the music bandwagon is filled with many, apparently saddled by the desire to simply put out a song with a buzz; however, a song that truly encompasses art and reality is a sure way to longevity. This sets Dada Hafco apart, considering his impressive repertoire as a hi-life champ.
The song Obarima by Dada Hafco tells the story of a man's daily struggle. And how resilient the average man has become in the face of life's ever-demanding strives. This follows through to the nature of Ghanaian Hi-life. The song re-echoes the fact that music can have an entertaining component, as well as social woke-ness need. in this case, a pat on the back of every man.
Dada Hafco remains one of the few artistes who believes the Hi-Life genre is very crucial in identifying Ghanaian music. The genre which has for a long time remained the semblance of Ghana, has suffered in the face of new genres. However, recent comments by Shatta Wale and many others re-affirms what can be termed as Dada Hafco's crusade to keep Hil-life Ghanaian.
Arguably, one of the best songwriters and composers of our time, Dada Hafco continues to exhibit his writing prowess through music.
Obarima by Dada Hacfo is performed over a pulsating and rhythmic Hi-Life instrumentation. The song was produced by Drr DeThompson Ddt DDT, with Guitars from Dominic Quarchie. Written, composed, and arranged by Dada Hafco For Dadabees Empire Entertainment.