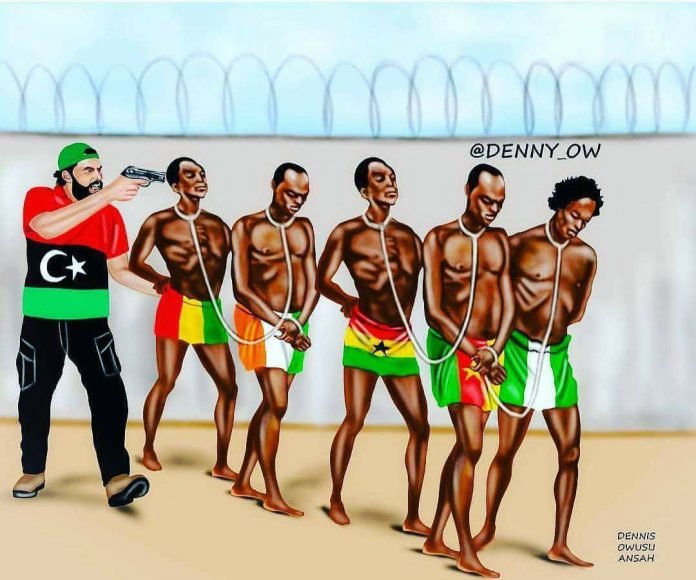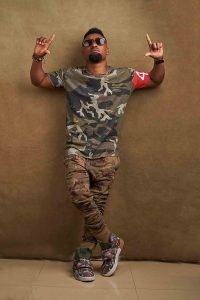 2017 has been a good year for Quata Budukusu, the magnum opus nature of his numerous releases attest to only one thing – SUPREMACY.  Even though his relevance in the game continues to be a matter of controversy, his talent and skill cannot be debated. Having been around since 2004 as a rapper, Quata has perfected his art by dabbling in numerous genres often with finesse that can only come from a dedication to duty. His forte still remains rap, though he jumps on any genre and owns it.
On the subject of duty, Quata believes music can be used in several ways, from entertainment to education. This has informed the release of "Africa Cry", a song that details the canker of slavery currently booming in Libya. The slave markets in Libya are selling Black Africans for as low as $400. A situation described by the UN Security Council as "heinous abuses of human rights."
The situation has been condemned by many, and as a rapper with a conscience it is only proper Quata adds his voice.
The emotion-laden song brings to the fore issues of rape & torture, racism, intra-racial crimes, classism and the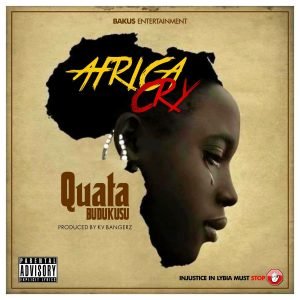 seeming silence of African leaders when ordinary Africans are served anguish in foreign lands as slaves. The "animosity" is "unimaginable", he says, but the reactions of the West in such situations clearly expose the weakness of African leaders.
Listen to Africa Cry Below.
[disk_player id="1574″]
Quata is undoubtedly one of the most prolific lyricists of our time. His upcoming 25-track album from a single riddim will definitely send tails wagging. An objective media is the only way major talents like Quata will get their due, until then the the talent won't rest. Will it match the ingenuity employed in the 13-Track "Quantum Riddim"?
2018 is will surely be a magical year musically.
Check out other songs by Quata.