It's gradually becoming an in-thing to assume hatred when criticised. Such has become of a critique I openly made after listening to Sunshine by Ruty Roc. Some fans of this young rapper appear to be blinded by loyalty; to the extent that they don't scrutinize substance. Their only interest is in hailing whatever their favorite rapper puts out. It is worth noting that Ruty Roc has the demeanor and skill to stay a force in rapdom. However, he has his flaws stemming from misunderstanding the Rap genre and Hip Hop as a whole.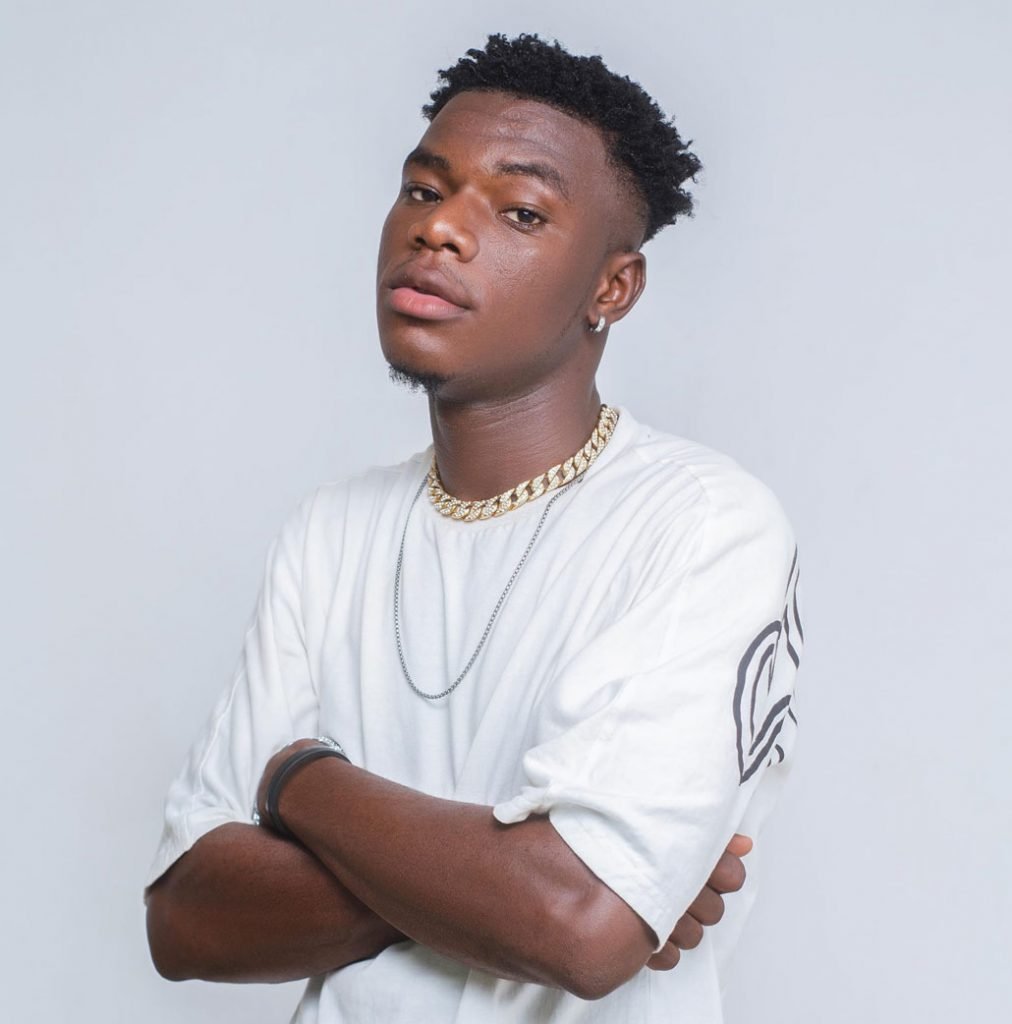 Checkout: What happens when four of the finest musicians decide to jump on Party with Fasetwo Chianabu?
Whilst rap from certain quarters contains a lot of violence and foul language, it doesn't truly represent the true nature of rap. Rap is the embodiment of puns, rhymes, and punchlines emanating from a person's socio-cultural experiences. It is alright for a rapper from New York to use the language he was raised with.  However, a rapper from Bolgatanga should make the body of his lyrics true to his nature.
Gangsterism and curse words are not a thing embedded in the culture and experiences of the region. It is therefore inappropriate for a rapper to dwell on any of the two. In any case, flooding a song with such words means you probably don't want any radio-airplay. Yes, new media makes it easier for such to pass. But by the day, censoring is being improved on all media.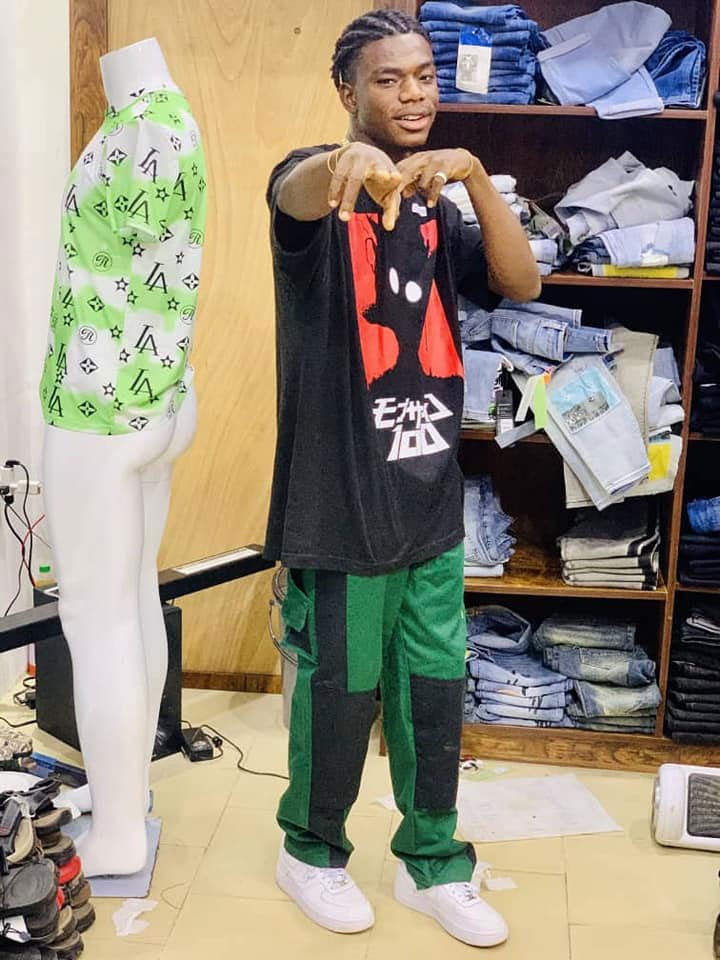 Ruty Roc was expected by fans to win at least the Best New Act of the year at UEMA 2020. Unfortunately, he lost to Chrisberry who is perceived to be undeserving of the award. Whilst we all hold opinions, suffice to say, once an artiste makes it as a nominee, they can emerge winners. Especially, when the scheme dwells on votes. It is therefore inappropriate for an artiste or his fans to discredit someone's win. Simply because they assumed their favorite deserved it. The popular question "did you vote?" should be a guide.
I can't hate someone I don't really have any business with. Ruty Roc has a fine future. However, I doubt if his love for the lyrics of Sunshine would be what catapults his rise.
It is preposterous to assume someone hates another without basis.