After releasing the 1Africa Mixtape, Wavy rapper, KV Bangerz, has been busy with promotions. The Mixtape which features 30 musicians from across the African continent is touted as a master piece of ingenuity. The tape doesn't necessarily feature his Top 10 Rappers in Ghana.
As a producer, he's had extensive interactions with many artistes in Ghana. This has informed him enough to make a list of his top 10 rappers in Ghana.
In no particular order, below is KV Bangerz' list.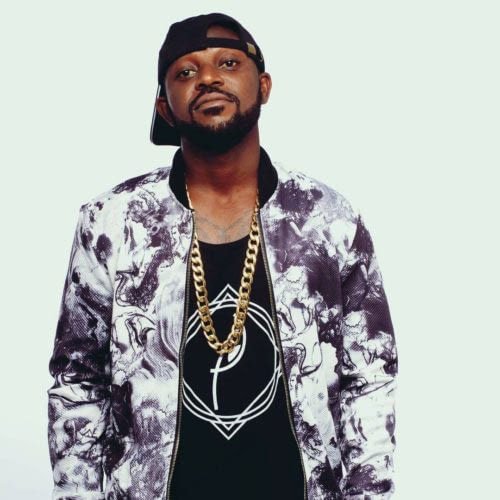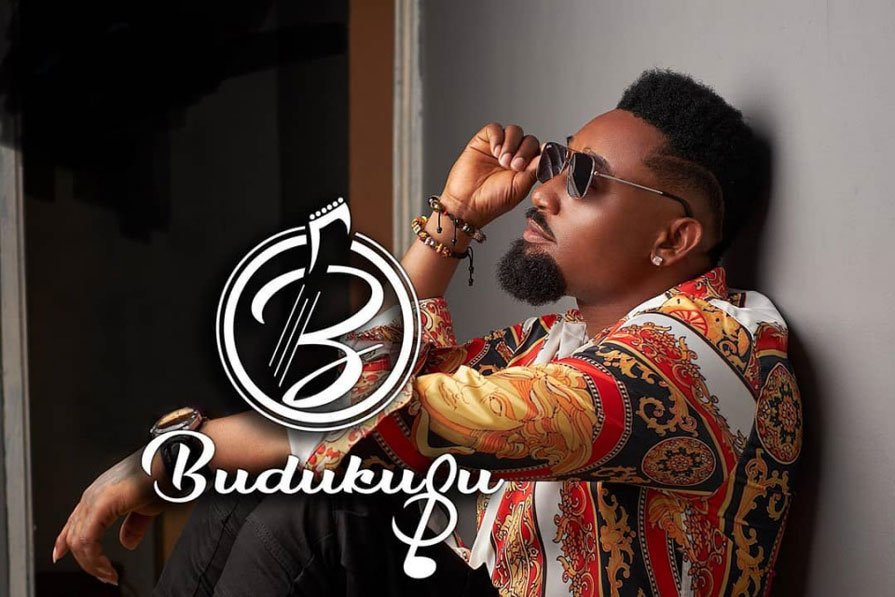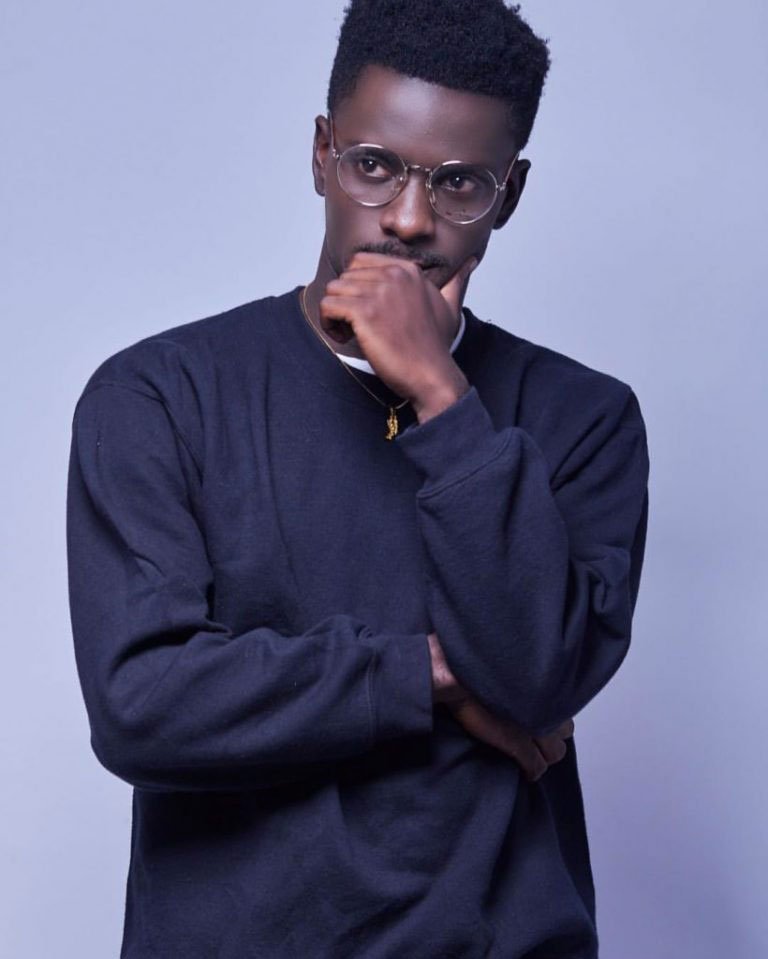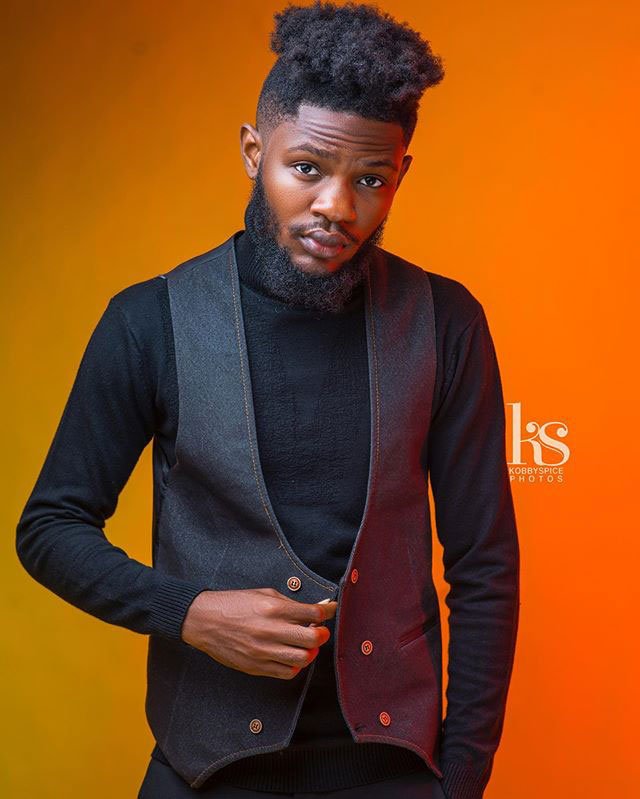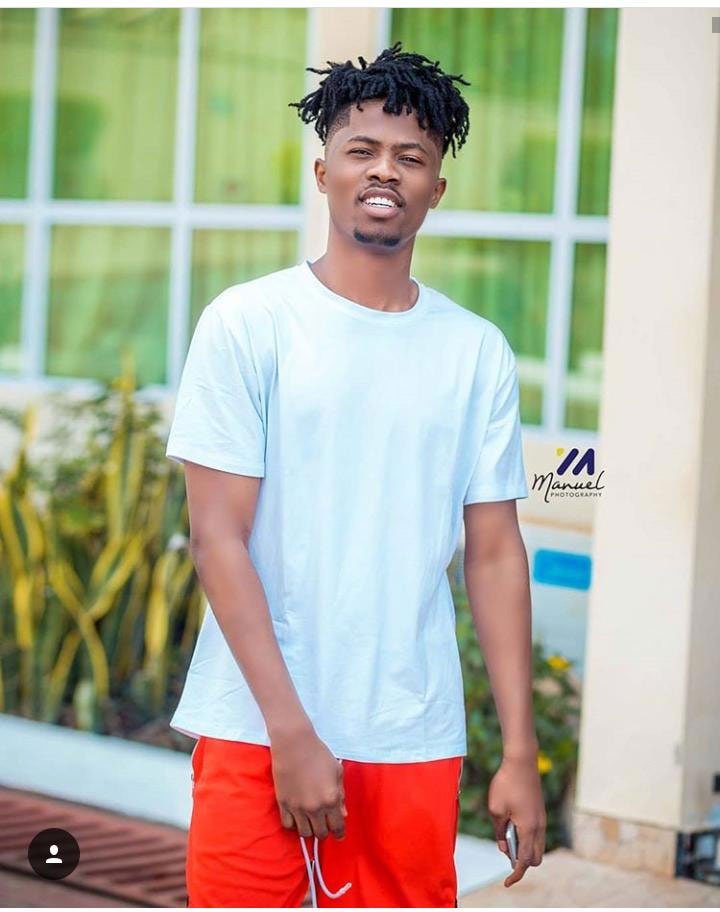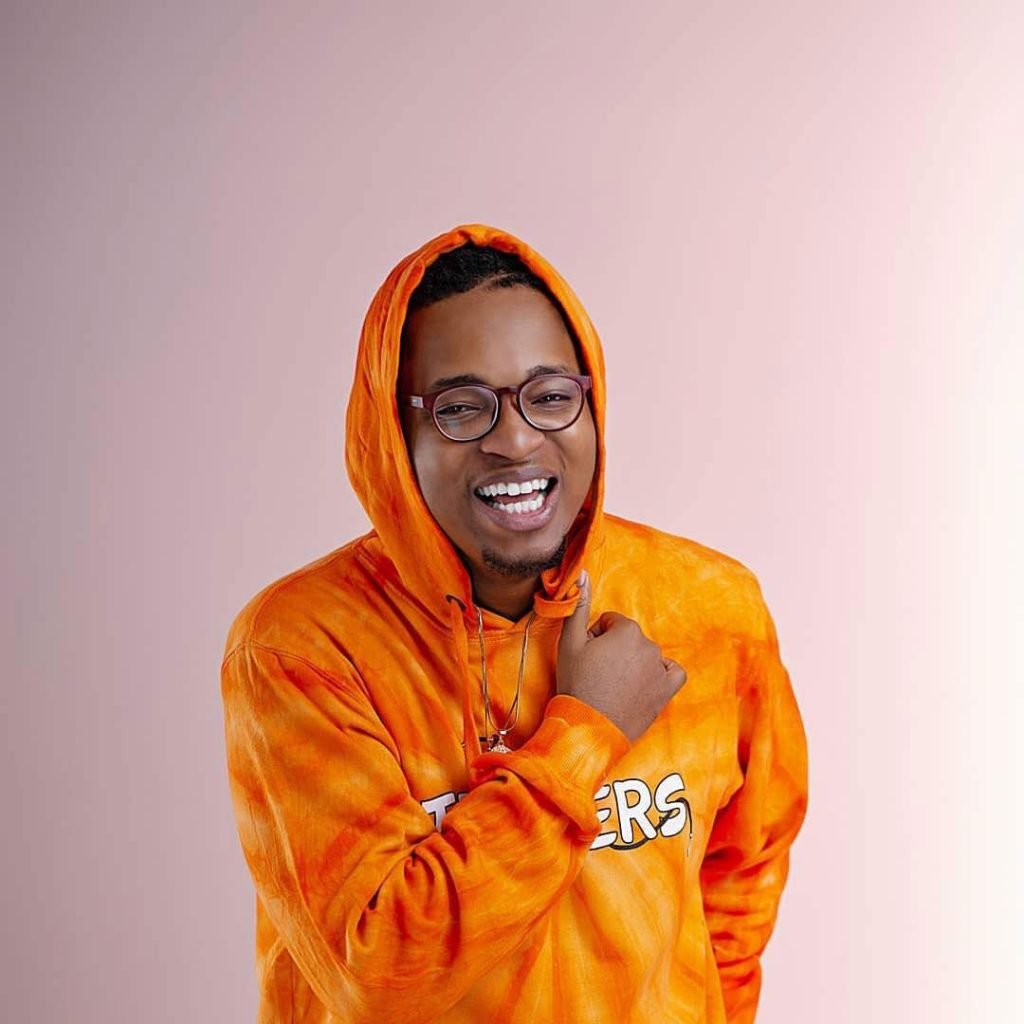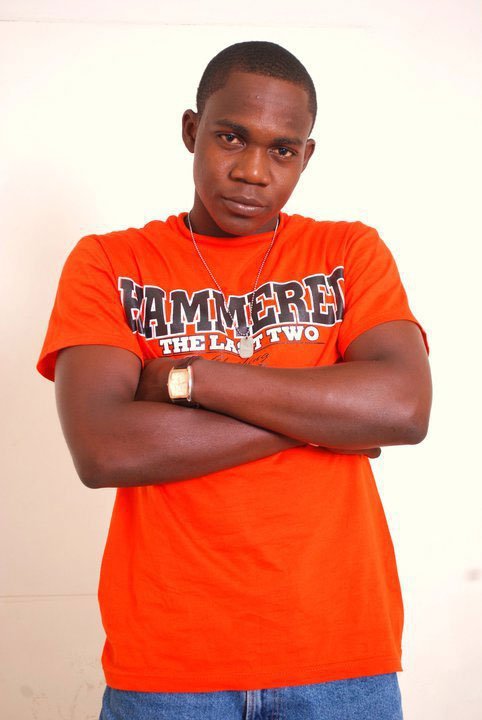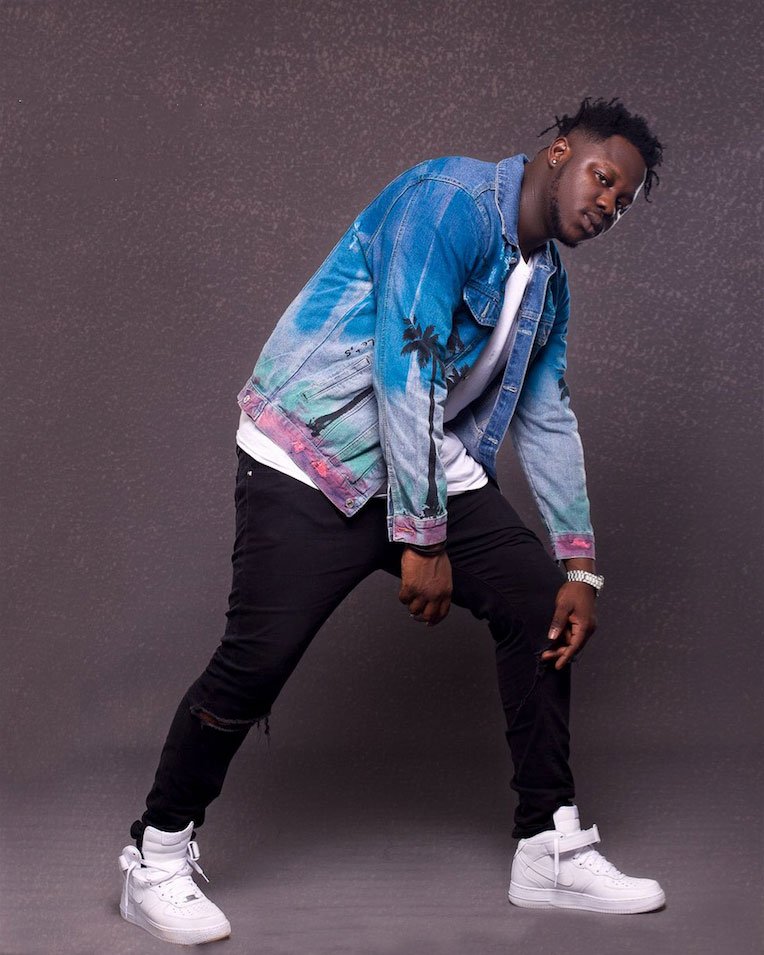 Do you agree with KV Bangerz list?