They had a sketchy past; several industry people tried making the situation less tense and reconciliatory; when things couldn't work out, they parted ways. That's the story of Stonebwoy and Beatsdakay.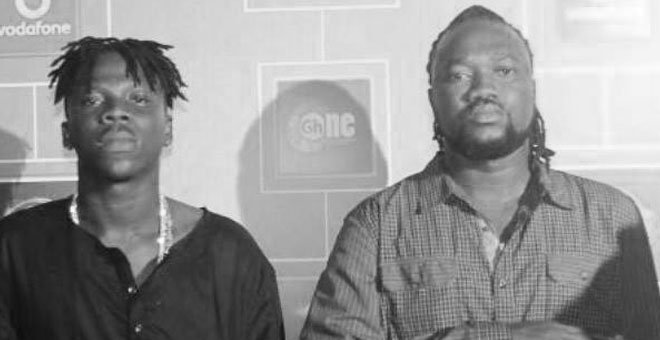 Stonebwoy aka Don 45 has released a banger for the Christmas period. Whilst it has become a norm for a Stonebwoy release to be chart-topping. This particular song titled "More" is truly one borne of love, the theme for the holidays.
Produced by the man behind most of his early hits Beatzdakay, it exudes reparation. This could be an official indication of the two talented artistes working together once again.
"More" is performed over a reggaeton beat; with the multi-award winning artiste once again setting himself up for dominance.
"Anytime we come, we a go mash it up" he sings…This is definitely a good addition to every deejays Christmas playlist.
This can only be described as a blessed linkup fi di Stone-god and the man Beatzdakay.