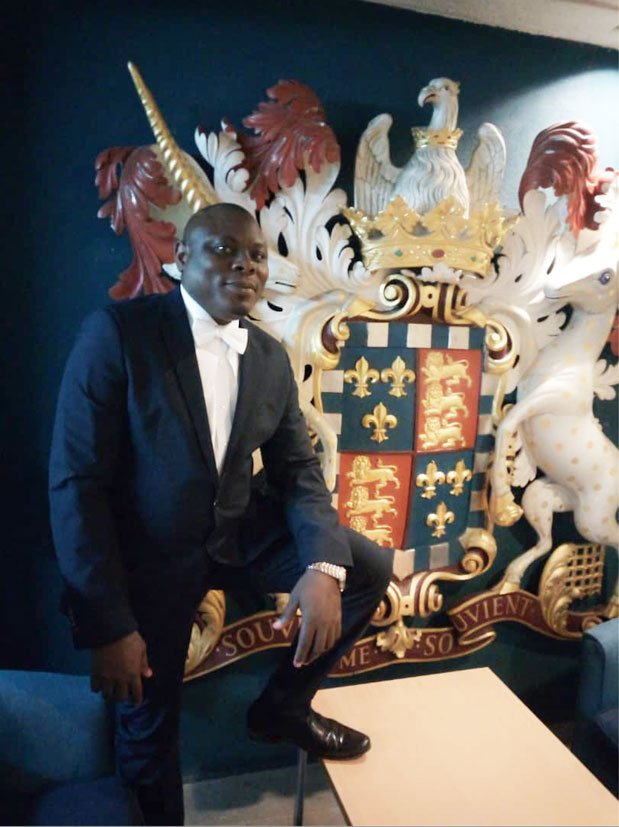 The Executive Director of Save The Frogs Ghana, Gilbert Adum has successfully completed an MPhil program in Conservation Leadership at the renowned Cambridge University.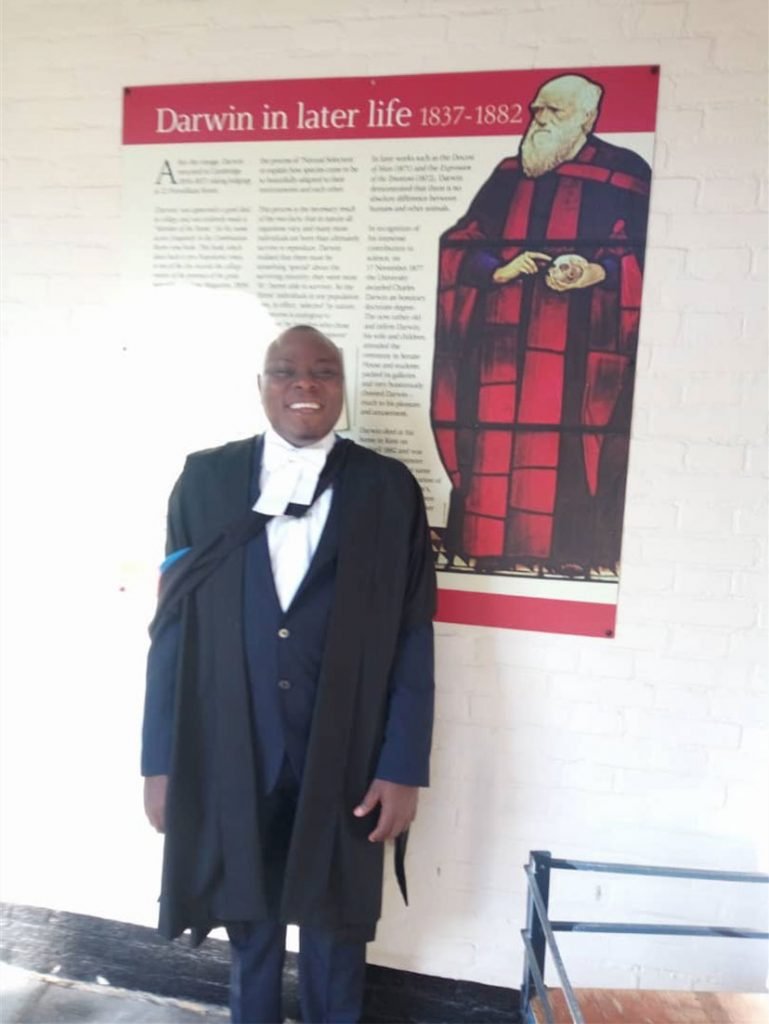 Mr. Adum who has been at the fore-front of the fight to ensure all species of Frogs do not go extinct with focus on Ghana, indicated this new height in higher education has equipped him with the requisite knowledge to continue efforts at conserving Ghana's flora and fauna for maximum environmental benefit.
Whilst many do not immediately care or know about the direct impact of the gradual disappearance of many flora and fauna species; the ecosystem continues to suffer. It is therefore prudent that scientists like Mr. Adum continue to advance the message of conservation to balance the impact on the ecosystem which directly affects our socio-economic well-being.
The graduation ceremony which took place recently at the university campus saw good score of conservation enthusiasts graduate. The world would definitely be a better place if professionals initiate pragmatic ways to ensure our ecosystem remains balanced.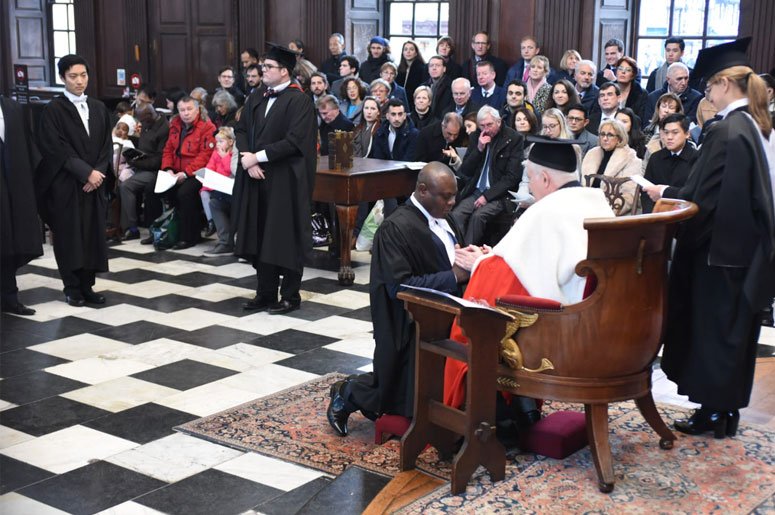 www.atigsi.com wishes to congratulate the Mr. Gilbert Adum for this new laurel meant for society's growth; as well as all the graduates.
Mr. Adum recently won a grant from the Whitley Fund for Nature to advocate for a substantial portion of the Sui River Forest Reserve to be designated as a Globally Significant Biodiversity Area (GSBA). The SAVE THE FROGS! team will also engage the local community with habitat restoration programs and continue training villagers in beekeeping as an alternative livelihood to previous jobs that negatively impacted the forest.
Wondering the importance of Frogs? Click Here.